Articles
Saving Energy in a Hurry: Lessons from Juneau, Alaska
In 2008, an avalanche wiped out Juneau, Alaska's only transmission line. Somehow, the city reduced usage by working together—with Alan Meier's help.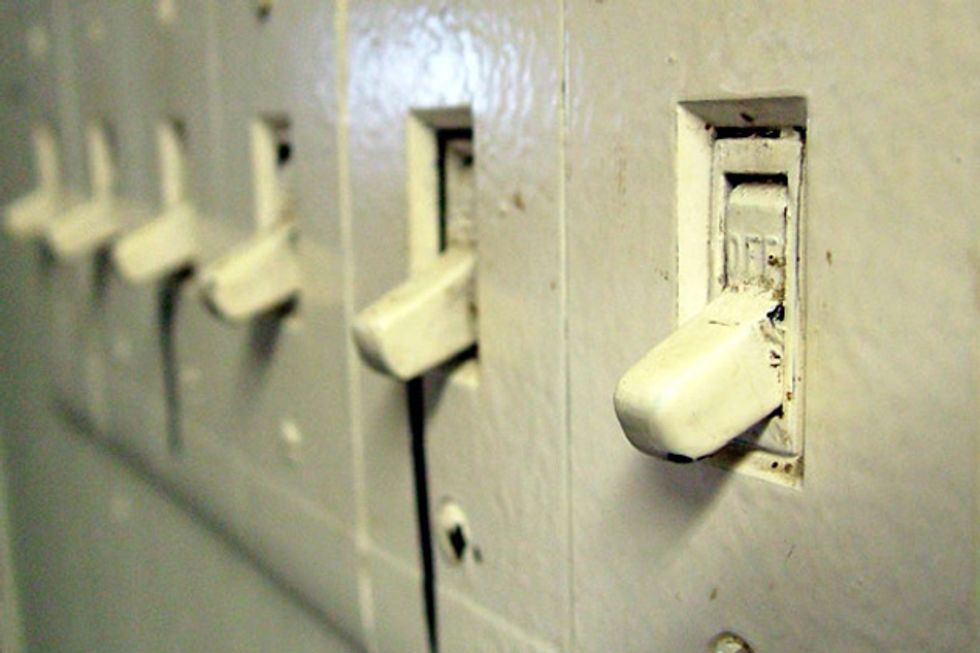 ---
\n
In April, 2008, an avalanche wiped out the only transmission line into Juneau, Alaska. Overnight, the city's electricity went from hydroelectric at 11 cents per kWh to backup diesel generators at 55 cents per kWh. Officials expected it to take five months to repair the line, which is why they called
Alan Meier
, a senior scientist in the Energy Analysis Department of Lawrence Berkeley National Laboratory, to help advise the city and its residents on how to save money.
—as told to BEN JERVEY
Within three days I was on a plane to Juneau. Because of its isolation, the prescription there was different from other places. There wasn't time to do technical changes. They were all behavioral. For three and a half days, it was the most intense energy-conservation education effort I've ever provided.
The city cut its electricity consumption between 25 and 30 percent within a couple of weeks. This was a voluntary reduction. There's really no other place in the world where you see that kind of reduction without a blackout. Even after the crisis ended, about 8 percent of electricity savings persisted. It was a whole collection of small things, but it was all behavioral.
We always talk about how difficult it is to reduce our energy consumption, and it's not easy, but here we have this example of Juneau. There wasn't a significant or even noticeable deterioration in quality of life.
The most important lesson: You have to remove the sense of blame. The best strategy is to make this a group effort and encourage citizens to participate. You have to say, "Good citizens work together to reduce energy consumption. Your participation, small as it is, is absolutely essential."
Every three months, GOOD releases our quarterly magazine, which examines a given theme through our unique lens. Recent editions have covered topics like the impending global water crisis, the future of transportation, and the amazing rebuilding of New Orleans. This quarter's issue is about energy, and we'll be rolling out a variety of stories all month. You can subscribe to GOOD here.