Articles
Snapshot of a Downsizing School System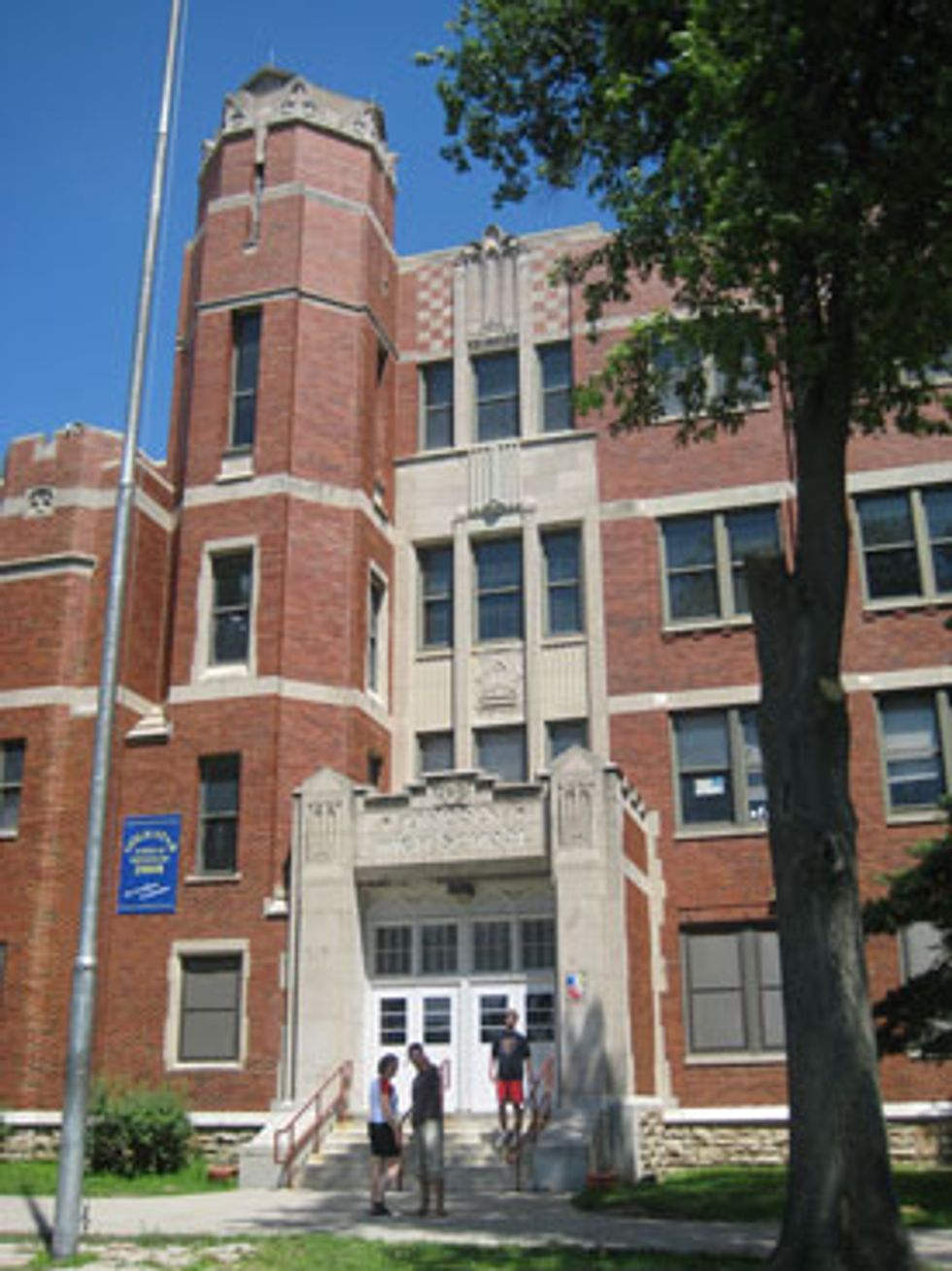 The number of students in the Kansas City, Missouri, school system today is 17,000—that's 80 percent fewer than attended the city's public schools in the 1960s. Regardless of the population drop, the system had become a tangled mess of mismanagement and misappropriation of funds. A recent issue of TIME takes a look at the downsizing of Kansas City Schools, as it shutters 26 of its 57 schools and consolidates its staff, students, and resources.
---
Here's a description of the level of waste propagated in the deeply flawed stewardship of the city's schools:
Money hasn't been the problem. In 1985, a federal judge ordered the state to pony up $2 billion to address decades of unconstitutional treatment of black children. The district blew the money on a six-lane indoor track, an Olympic-size swimming pool and a mock court complete with judge's chambers and a jury deliberation room. "They recruited Russians to teach fencing!" [City Superintendent John] Covington marvels. Meanwhile kids weren't proficient in the basics — and still aren't. At a majority of the schools, fewer than one-quarter of the studentswere proficient in math and English last year. On any given day, the buildings are half empty.

\n
The question remains: Is there bloat like this in systems all around the country? If so, it's something that could be addressed before instituting massive, non-targeted teacher layoffs. If it's structure and not necessarily personnel that's keeping our kids from succeeding, isn't that where reform needs to begin?
Here's a New York Times debate on just that topic to kick off some weekend conversation.
Photo (cc) via Flickr user bk1bennett.