Articles
Spread the Word: Telecomix Providing Internet to Egypt
Spread the word: An organization that works for internet freedom is providing dial-up service to Egypt so protesters can communicate.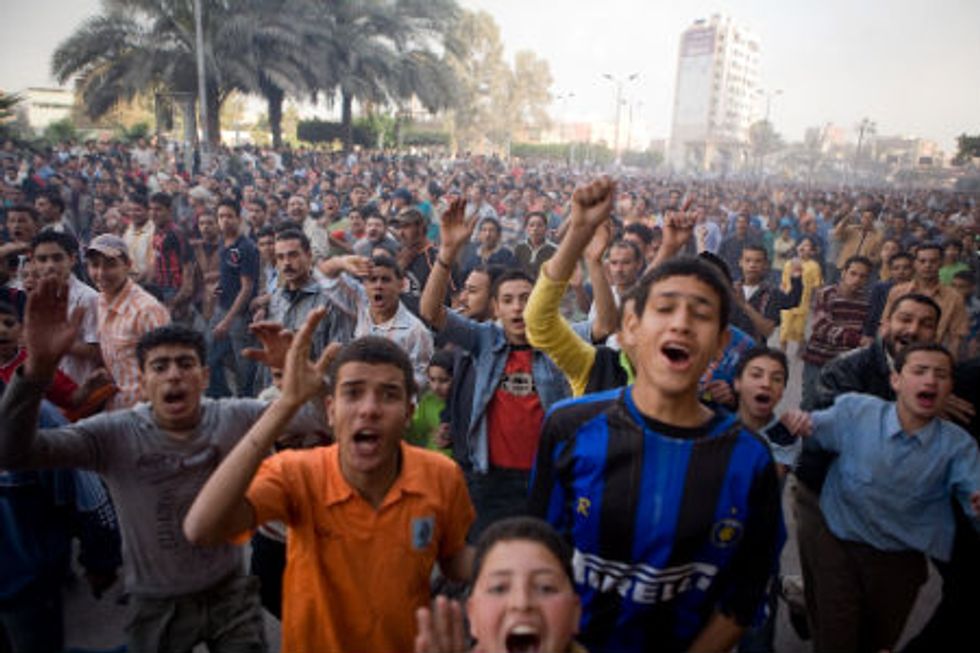 Tell all your friends to spread the word far and wide: The
Telecomix News Agency
, an organization dedicated to informing the public about internet freedom issues, is now providing
dial-up modem service
to Egypt. Yesterday, the embroiled nation's government shut down all high-speed web service when it was discovered that protesters were galvanizing via e-mail and social networking sites.
The number is +46850009990, and Telecomix is also asking anyone able to provide more modem service to do so. Go here to find out how.
---
photo (cc) via Flickr user James Buck