Articles
If college costs stay on their current trajectory, private school will be out of reach for many Americans.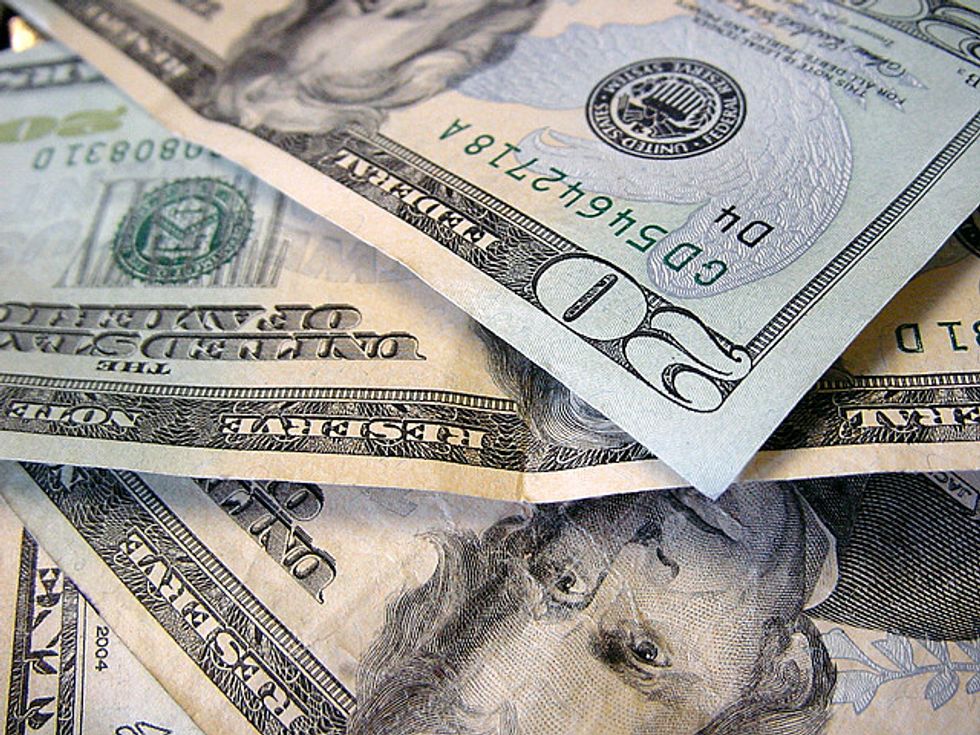 Beyonce and Jay-Z welcomed baby Blue Ivy into the world this weekend, and while the Carter family is definitely in the 1 percent, even they may feel a bit of sticker shock when it's time to send little Blue to college.
The Daily
crunched the numbers and found that if college costs remain on their current trajectory, the families of babies born this year could end up forking over as much as $422,320 for a degree from a top private school.
Adjusting for inflation, the total cost of college at the nation's 10 most expensive private schools—including tuition, fees, room, and board—has increased about 3.08 percent a year at private schools, slightly higher than the 2.96 percent jump at the nation's public colleges. That would mean that the cost per year at one of the nation's priciest private universities would soar from $56,659 to $110,432 by 2034, the year Blue Ivy and the rest of this year's babies will earn their college diplomas.
---
Given that "the incomes of families with at least one child under age 18 have grown only about 1 percent since 1987," what are those of us without lucrative hip-hop careers to do? It turns out that when it comes to paying for school, us 99 percenters have an advantage of sorts over wealthy music magnates. Private schools tend to have pretty hefty endowments, which allow them to dole out significant amounts of financial aid.
The most prestigious of all the Ivies, Harvard, has promised that families earning between $65,000 and $150,000 per year will pay no more than 10 percent of their annual household income to attend. The university's nifty net price calculator allows families to see—"based on Harvard's current financial aid policies and the actual financial information" from current students—how much a year on campus will cost them.
So, while Harvard may officially cost $56,750 for the 2011-12 school year, the calculator demonstrates that a family of four with a combined income of $100,000 would receive $44,750 in financial aid. If schools like Harvard can keep that going, middle-class kids from the class of 2034 won't be paying anything close to $422,320. The question now is whether the endowments that enable such generous financial aid can keep pace with cost projections. If not, it won't matter how college-ready the next generation of students become—only the Blue Ivys of the world are going to be able to afford degrees from top colleges.
Photo via (cc) Flickr user stopnlook