Articles
Teacher Bikes from U.K. to the Arctic Circle to Hook Kids on Cycling
Lisa Baum and a colleague cycled 1,600 miles from London to the Arctic Circle.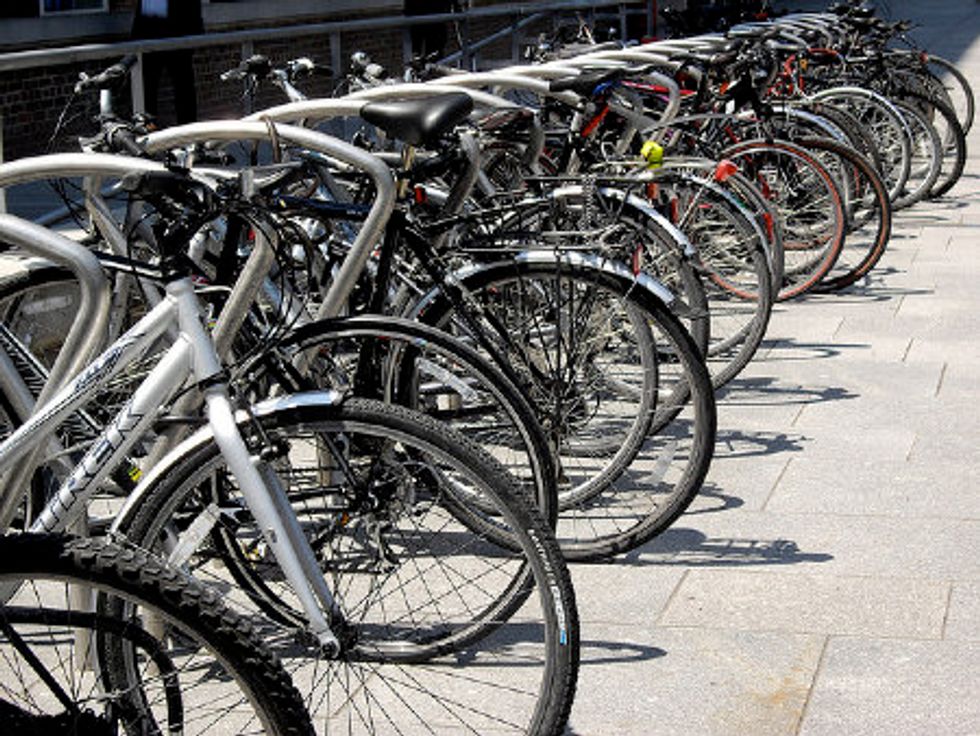 Need some inspiration to get yourself biking to work or school every day? British teacher Lisa Baum wanted to raise money for charity, and get students interested in travel and biking, so she set off on the summer vacation of a lifetime. She created what she called
Cycle 2 the Circle
, a fundraising effort that took her and a colleague from London to the Arctic Circle to film educational videos. That's ambitious enough, but even more impressive is that they traveled the entire journey—all 1,600 miles—by bike.
Baum is no stranger to big challenges—she once retraced the famous first African expedition of legendary explorer David Livingstone. But, Baum told The Guardian that the journey through England, Holland, Germany, Denmark and Norway was especially difficult because they "encountered severe weather for most of the way." Fortunately, Baum said, "kind acts by strangers and the beautiful scenery made it all worthwhile."
---
Traveling about 50 miles per day, Baum and her travel partner crossed the edge of the Arctic Circle in Norway after just six weeks. The effort raised about $1,600 for teen cancer charities, and it's inspired a campus cycling club. She's not finished dreaming big, either. Baum hopes to cycle from London to the Mount Everest Base Camp next. If she can do that, the rest of us can surely get moving and bike a couple of miles, too.
Photo via (cc) Flickr user Rev Stan