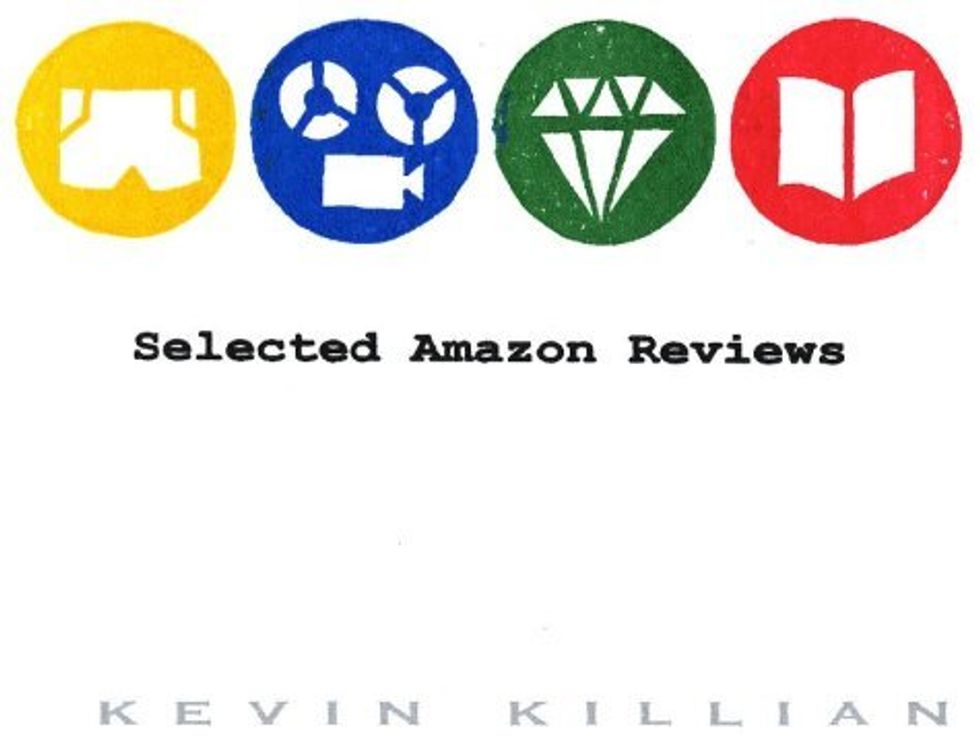 ---
If you recall,
You were named Time Magazine's Person of the Year,
because of all the fun work you do on the internet. You've made the world a democratic web of creativity. Anything You want to say or do, can be placed on the internet for millions to see. You can make your mark on the world. You can have a voice. You are doing things like
publishing a book of your Amazon reviews
, because people are so desperate to have them handy when they can't log on to Amazon. You are also busy making
video responses
to a
video about a a baby laughing
, in which you speak to the world by showing
your
baby laughing. Thank you for adding to society. And to the more than 50,000 Yous who watched the video You created-it's wonderful that You are now our tastemaker.