Articles
The Casual Fan's Guide to NFL Rooting
How to pick a football team to cheer for, whether you love the underdog or want a proven winner.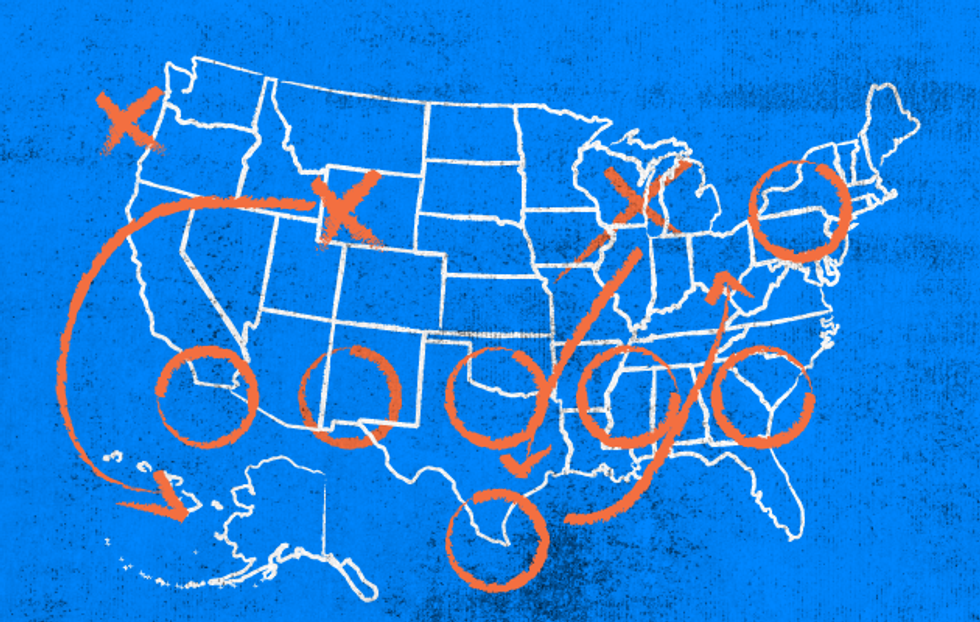 For football fans, yesterday was undoubtedly the best Monday of the year. Monday Night Football returned, and even the Dolphins are only a game out of first place. But as hope is reborn for all the fantasy-playing, jersey-wearing diehards, millions of their friends need a little extra motivation to waste away their Sunday afternoons, Monday nights, and occasional Thursdays rooting for men in the right colors to give concussions to men in the wrong colors.
I've always believed that the only acceptable forms of fandom involve rooting for your hometown team (or whatever is closest) or one with significance to your family. But I've realized that doesn't always work, particularly for newbie sports fans who live far from where they grew up. Taking on the colors of your adopted city is one option, but that doesn't work for 20-somethings who may relocate several times before settling down. No, if you're going to buy a hat, you've got to do it for the right reasons.
---
With that in mind, here's a guide to picking a football team to root for based on whatever factor you prioritize. Pick a path, learn the players, and spend the rest of the season rooting your heart out with the rest of us.
If You Love the Underdog: Cleveland Browns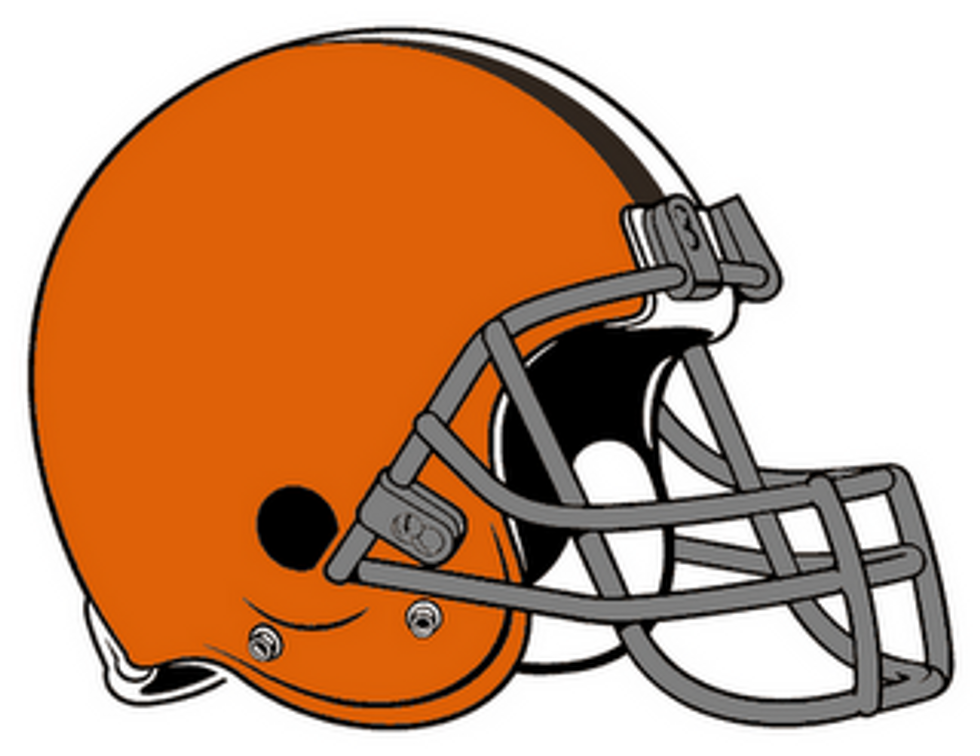 Everybody respects a fan of a perennially terrible team, so picking an underdog is a quick way to earn credibility. Four teams have never made it to a Super Bowl (the Browns, Detroit Lions, Jacksonville Jaguars and Houston Texans), but the latter two are recent expansion teams. The Lions are only three years removed from a historic 0-16 season, but they have promising young players at several positions and have a chance at mediocrity this year. The Browns, on the other hand, opened the season by losing to the terrible Cincinnati Bengals and aren't likely to improve much on last year's total of five wins. Plus, Cleveland's three professional sports franchises combined have zero titles since 1964. People will know you're devoted if you don the orange and brown, because you're sure not doing it for the glory.
Other options: Buffalo Bills, San Francisco 49ers, Cincinnati Bengals
If You Want to Hop on the Bandwagon Early:
Tampa Bay Buccaneers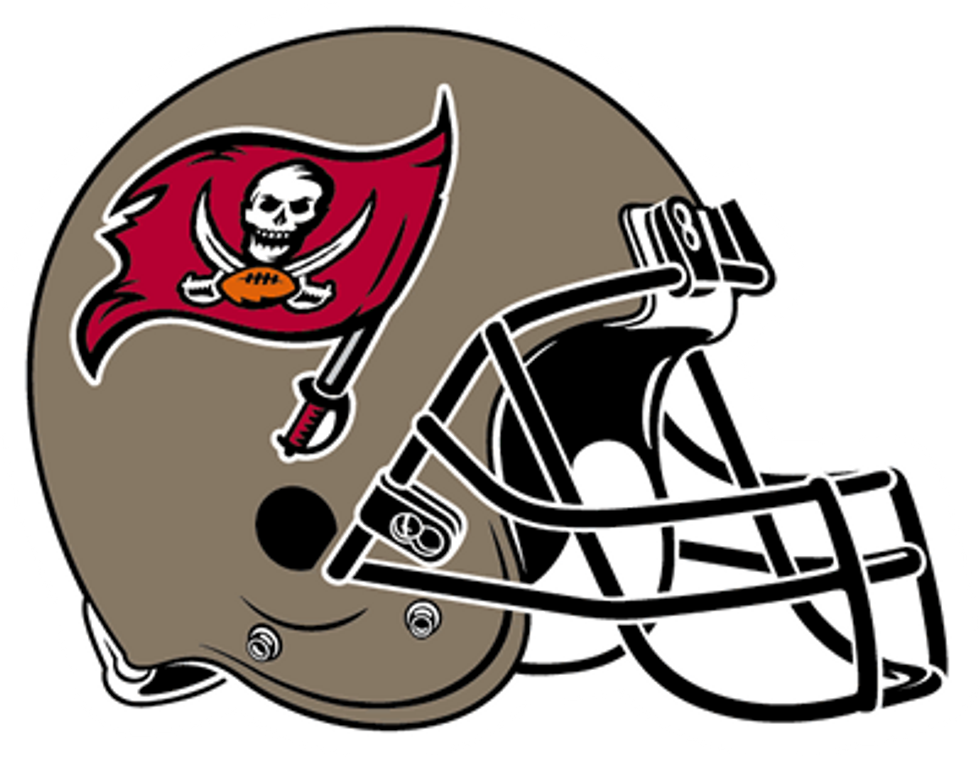 If you're going to be a bandwagon-jumper, you've got to do it before the team hits it big. You know how cool it is to say you saw your favorite singer at a tiny bar before Pitchfork gave them a 9.0? Sports work the same way. Which brings us to the Bucs. They're not going to win the Super Bowl this year (especially not after they lost to the Lions to start the season), but it may not be long. The youngest team in the league, led by the youngest coach in the league, they have promising days ahead. The 23-year-old quarterback, Josh Freeman, could be a "smarter, more mature version of Ben Roethlisberger," according to
The New York Times
—big words considering Big Ben has two rings. When the Bucs are celebrating a Super Bowl in 2015 or so, you'll be able to honestly say you've been a fan for years.
Other options: Lions, Houston Texans, St. Louis Rams
If You Want to Be Part of the Ultimate Fan Base: Pittsburgh Steelers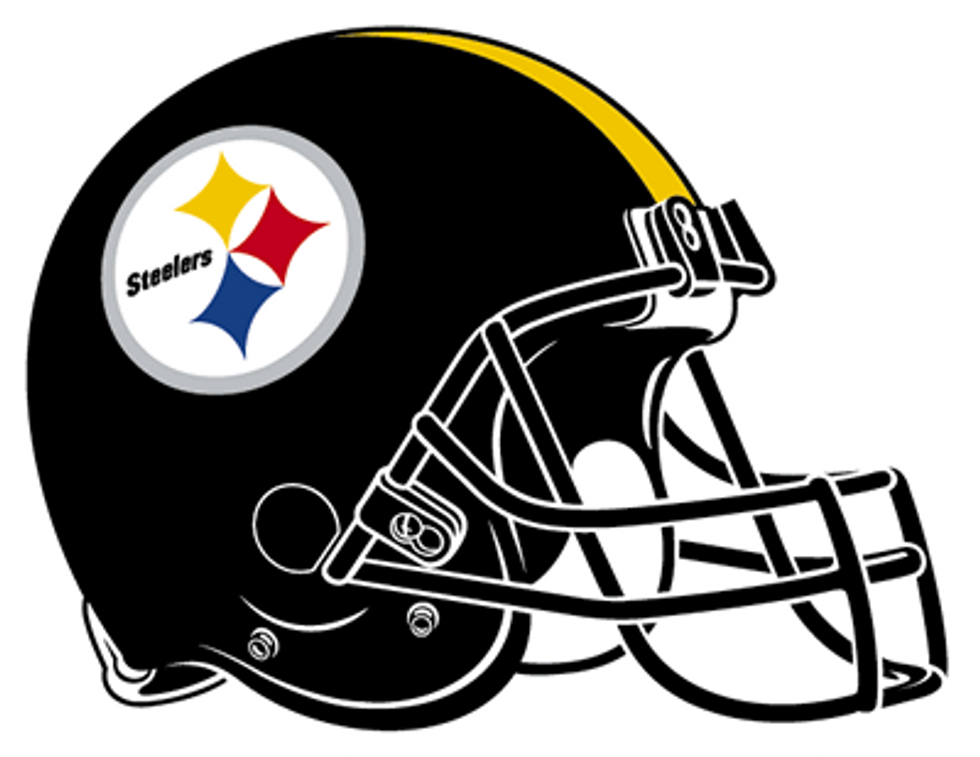 Watching sports is a communal experience, so being part of a fan community is critical whether you're going to the games or watching them at a sports bar. Every city thinks its fans are the best in the country, but only a handful of teams have a legitimate claim to the title. The Browns get a serious look here because their fans pack the stadium and bars even as the team continues to lose, but they don't have quite the same intensity as backers of their arch-rival Steelers. Between the "
Terrible Tow
e
l
" and the whopping
708 Steelers bars
across the country, joining Steelers Nation means going all out.
Other options: Browns, Green Bay Packers, my hometown Oakland Raiders
If You Just Want a Winner: New England Patriots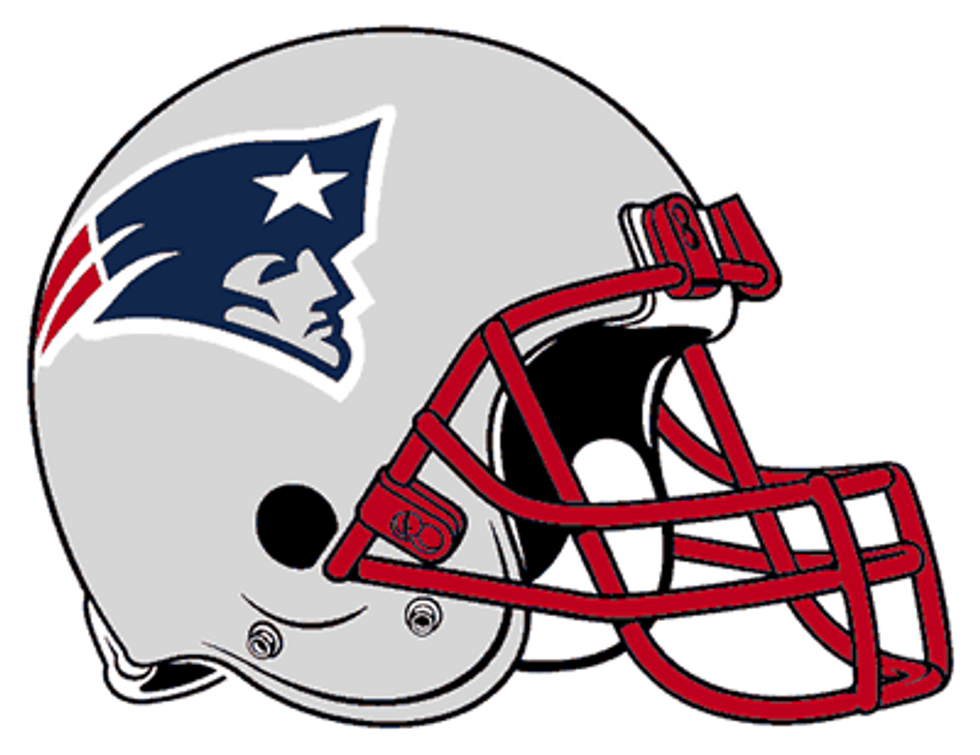 I don't support picking a team based on their chances of winning this season—it cheapens the experience and doesn't make a lot of sense if you're going to stick by one team for many years—but I also realize that nothing galvanizes fledgling fandom like winning. So go ahead and root for the team you think will win the Super Bowl, but at least keep rooting for them when they're upset by the Bills.
Expert predictions for this year's Super Bowl winner tilt heavily toward the San Diego Chargers, but I don't buy it. The Patriots are proven winners who are looking for redemption after early playoff exits the last two years. And with Peyton Manning possibly out for the season, the Pats' Tom Brady is easily the best quarterback in the league. I can't promise they'll win you a championship t-shirt in your first season of rooting, but they've got as good a shot as anyone.
Other options: Baltimore Ravens, Atlanta Falcons, Philadelphia Eagles
One rule: Declaring yourself a fan of last year's Super Bowl champ is never acceptable, so no new Green Bay fans this year. You can buy your Cheesehead after the Packers are upset in the divisional playoffs next January.