Articles
The Giant Automakers that Couldn't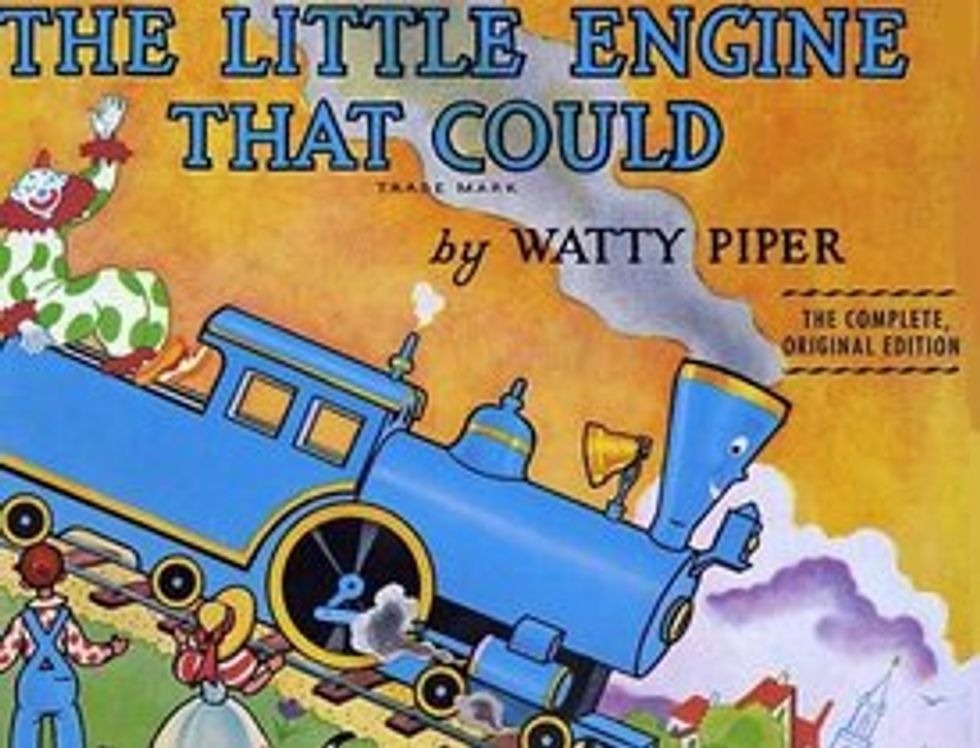 ---
On Monday, Congressional Democrats
drafted a proposal to provide the crumbling U.S. automakers with $15 billion in short-term emergency aid
. Included in the the plan were provisions for a "
car czar
," who would monitor the industry's renovation.If the proposal is approved, one automaker won't be asking for money. According to the
Times
, Ford Motor Company announced that it wasn't facing the same "
near liquidity issue
" as Chrysler and G.M., and therefore wouldn't seek short term aid.You can read the complete text of the congressional discussion draft
here
(pdf).