Push for Good: This Week's Guide to Crowdfunding Creative Progress
Innovation makes the world go around, so why not crowdfund it? The best thinkers and ideamakers are the those that can make collective progress,...
02.25.13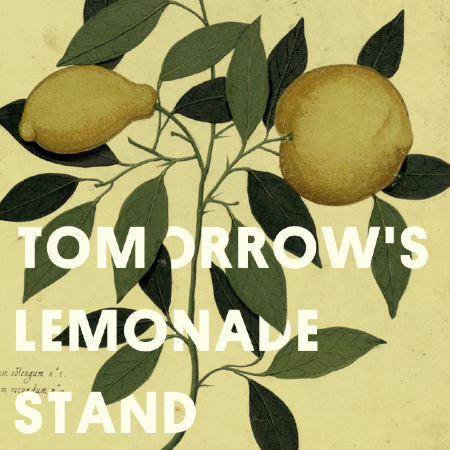 Innovation makes the world go around, so why not crowdfund it? The best thinkers and ideamakers are the those that can make collective progress, so if we support their causes, projects, and ideas, we can be a part of bettering the future of our planet.
---
Maybe you don't know what causes you care about yet, or maybe you're still searching. Consider this a guide of the goodness you can get behind. Take a look at GOOD's curated Kickstarter page, which we'll be updating regularly, and check back every Saturday for a round up of our favorite projects from the crowdfunding world.
8 Days Left: Taxonomy of Trash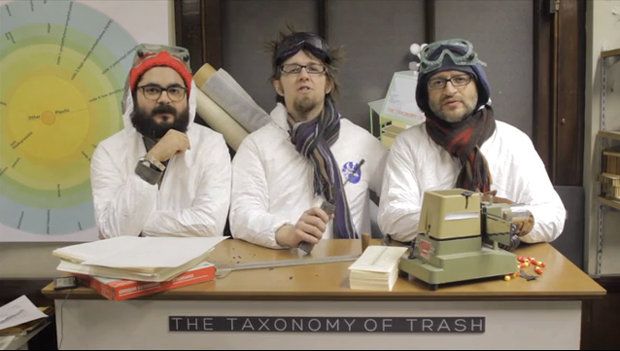 This pedal-operated mobile laboratory will collect and examine garbage, then take high-quality photographs and sound recordings of it for a published book and DCCA exhibition. Join the GOOD community in funding this educational project that will make us more aware of how much we waste in the world.
8 days left: Tomorrow's Lemonade Stand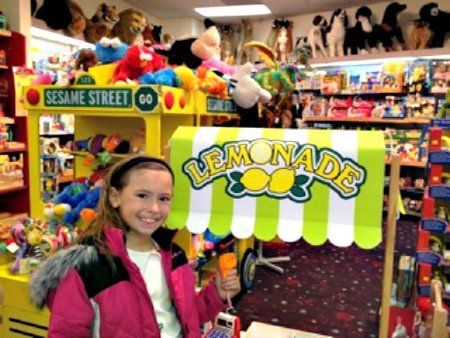 Tomorrow's Lemonade Stand teaches the concepts of entrepreneurship to mini-preneurs— kids between the ages of 6 and 10-years-old—around the world. Join the GOOD community in funding this education project that will motivate kids to follow fruitful careers.
19 days left: Documentary About Filmmakers Brought Together by the Egyptian Revolution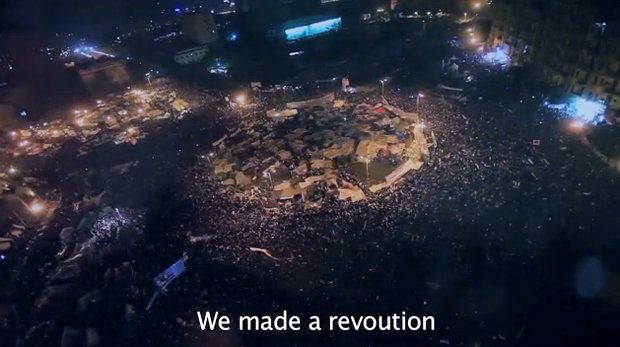 THE SQUARE is a film about a group of young Egyptians brought together to find a new sense of hope for their country in Tahrir Square, during the revolution. The film was accepted into the World Documentary Competition for Sundance 2013, but needs your help to be complete. Be a part of their revolution as a contributing voice for Egypt. Read more from the filmmaker on good.is.
20 days left: Documentary Film In Pursuit of Silence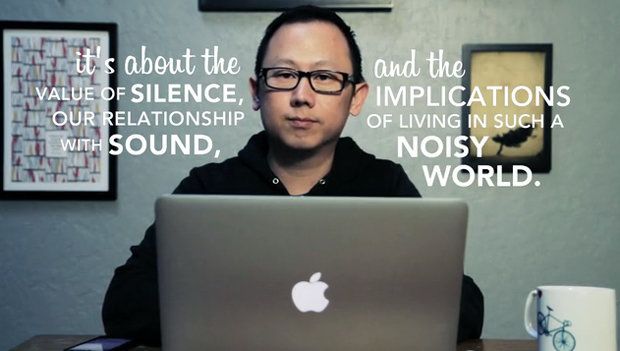 Patrick Shen made his directorial debut in 2005 with Flight from Death: The Quest for Immortality which was hailed by critics as being "one of the most ambitious films ever made" (PBS 106.7 Australia). Now he's filming moments of silence. Get behind a project that will encourage people to slow down and think about what's important in their lives. Read more about why Patrick is making the film on good.is.
21 days left: Tapigami Presents Hacker Glasses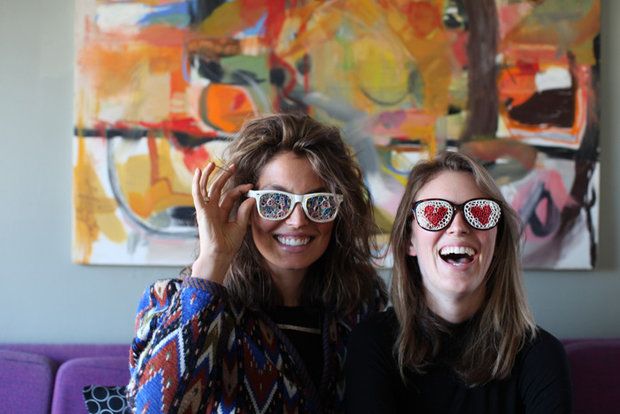 Tape artist Danny Scheible and Hacker Lab's 3D printing start-up Genesi5 have teamed up to bring you custom, wearable art glasses that will make you see the world in a different way.
24 days left: Brooklyn Aerodrome Flight School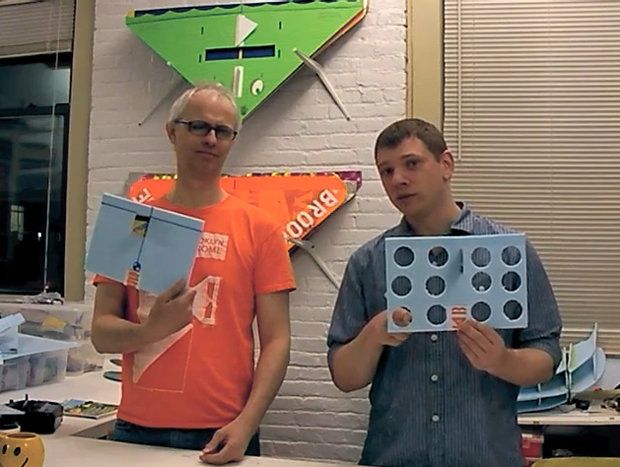 Rather than make a paper airplane that will eventually land on the ground, why not go to Brooklyn Aerodrome Flight School to learn about the engineering and science behind aviation through a project-based curriculum? They just need the start-up money to get classes going. Bring more scientists and engineers into our world.
Tell us what projects you're getting behind in the comments below. Push progress forward, and do it for our collective good.
Illustration by Jessica De Jesus. Image from Vintage Printable.
Articles