Articles
Meet the top ten finalists for The Great American Teach-Off, then cast your vote to help your favorite teacher make it to the next round.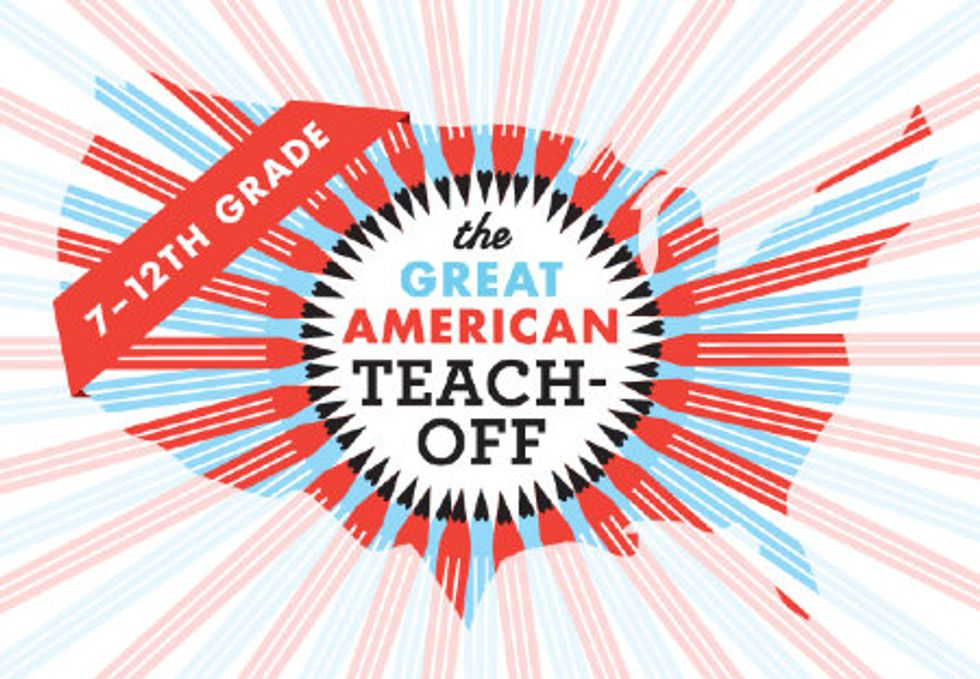 This post is in partnership with University of Phoenix
We're pleased to announce the top ten finalists for the second round of The Great American Teach-Off. These seventh through twelfth grade teachers are competing for a $10,000 classroom grant and we need your help deciding who most deserves to win.
---
Every Monday, through April 2, we will upload a new video from the finalists talking about education, innovation, and what they're doing in their classrooms. Watch the videos here each week and vote for your favorite teacher.
You can vote once per day during the voting period to help propel your favorite through each round. Each week the two teachers with the least votes will be eliminated, until we're down to one outstanding teacher. Voting will end April 9.
Let's meet the ten finalists!
Click here­ to see these teachers respond to this week's question: How are you an innovative teacher? Afterwards, vote for your favorite and spread the word.