Articles
The Longform Journalism Renaissance
A list of our favorite longform curation sites on the web.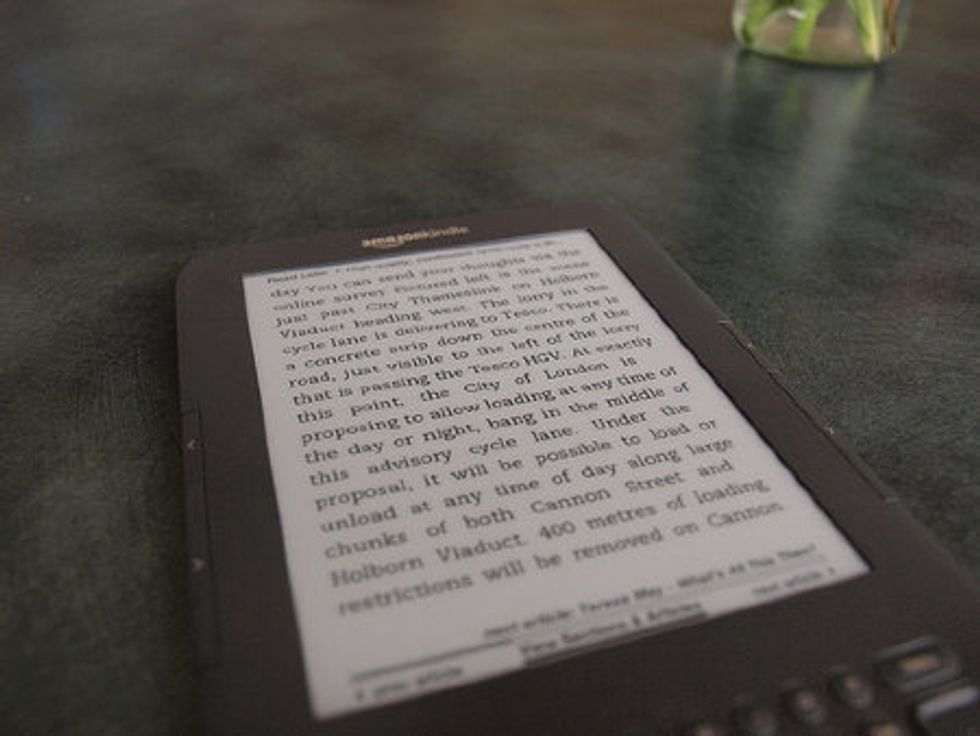 Here at GOOD, we love infographics as much as the next magazine. Probably even more. But with every business, publication, and government agency jumping into the data visualization game, we're suffering from a bit of infographic overload.
---
At the same time, we've never been more excited about long-form, narrative journalism, stories that take thousands of words to unfold. Thanks to e-readers and tablets, bookmarking services like Instapaper, and a slew of new sites helping to sift through excellent journalism both past and present, we're spending a lot more time with words these days. Here are a few of our favorite longform curation sites:
Longform.org posts new and classic non-fiction articles, curated from across the web by GOOD pals Max Linsky and Aaron Lammer.

Longreads is similar to Longform, and lets you search by article length.

LadyJournos! is curated by GOOD's executive editor Ann Friedman, a go-to source for excellent writing by up-and-coming women journalists.

Give Me Something to Read is a hand-picked selection of articles and essays saved with Instapaper.

The Electric Typewriter has a bit more of an archival feel, reposting many journalistic classics along with some new stuff.

The Best of Journalism is an email-subscription service ($1.99/month) of recommended reading, curated by Atlantic staff writer Conor Friedersdorf.
Happy reading!
Photo via (cc) Flickr user Kevin Steinhardt.