Articles
Who's getting removed from office this time?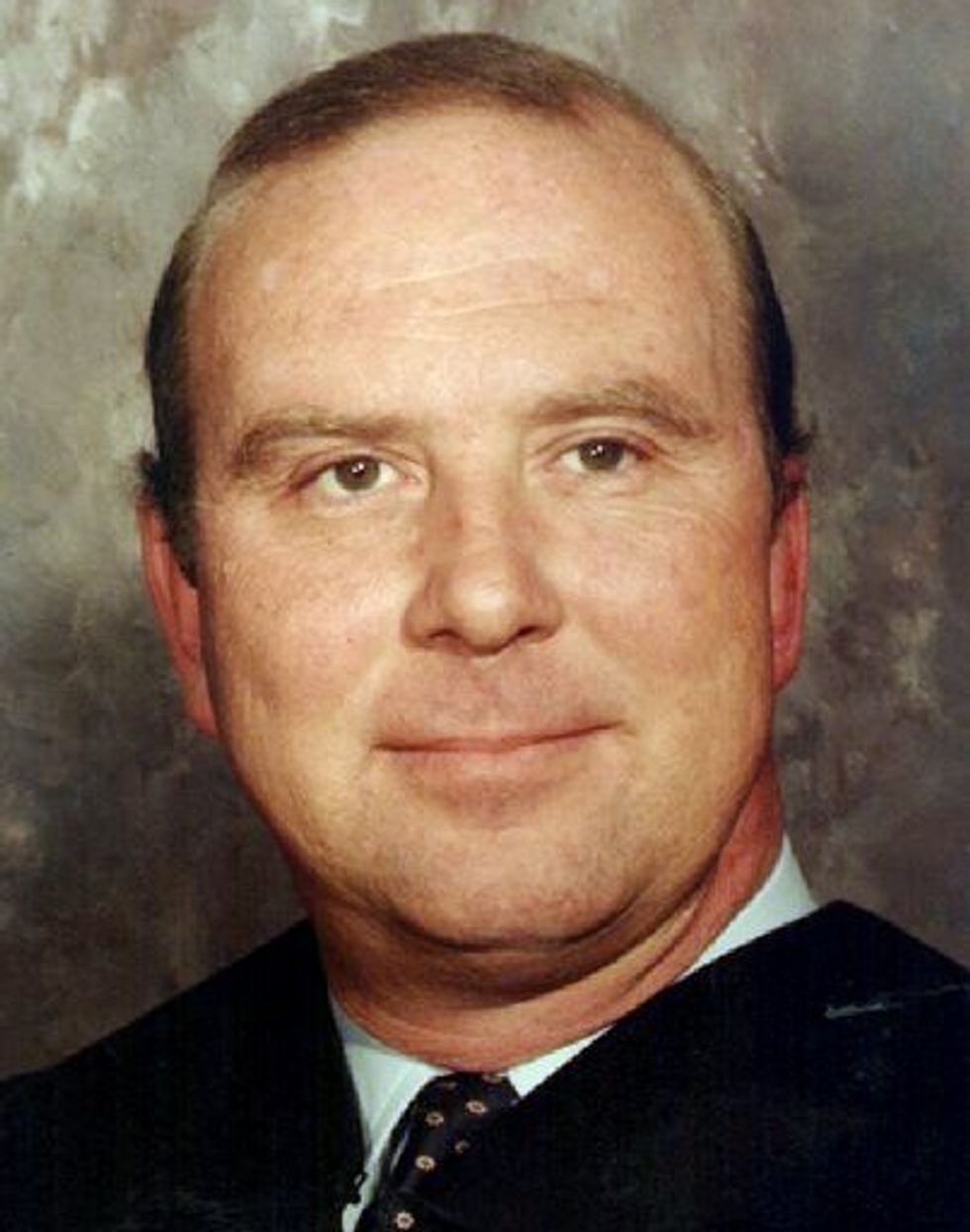 Not of Obama, don't worry. It's not that bad yet. However, today the Senate is considering the evidence in the trial of district court judge Judge G. Thomas Porteous Jr., of Louisiana. The "high crimes and misdameaors" which Porteous is being charged with
are lengthy
:
He ran up gambling debts, used a fake name to file for bankruptcy, accepted cash and gifts from lawyers involved in cases he handled, and lied to the Senate and to the Federal Bureau of Investigation while he was being vetted to fill the vacancy on the federal district court in New Orleans– a pattern of conduct House lawmakers agreed made him unfit to hold office.

---

\n
Like President Clinton's trial, "managers" from the House will present the case against Porteous (the House passed articles of impeachment against him in April, but the Senate has been a little tied up this year). Porteous's lawyers will respond. Because an impeachment trial requires a full quorum, this is probably the most full you will ever see the Senate these days. You can watch the trial live here.
To give you a sense of how historic this is: Only 19 people have ever been impeached, and only seven have ever been removed from office. With a rap sheet like that, it sounds like Porteous might be number eight.