Articles
The TSA's New Security Procedures Touch a Nerve
America is in the middle of a privacy debate. But are these new airport security procedures too invasive or is this just a tempest on the internet?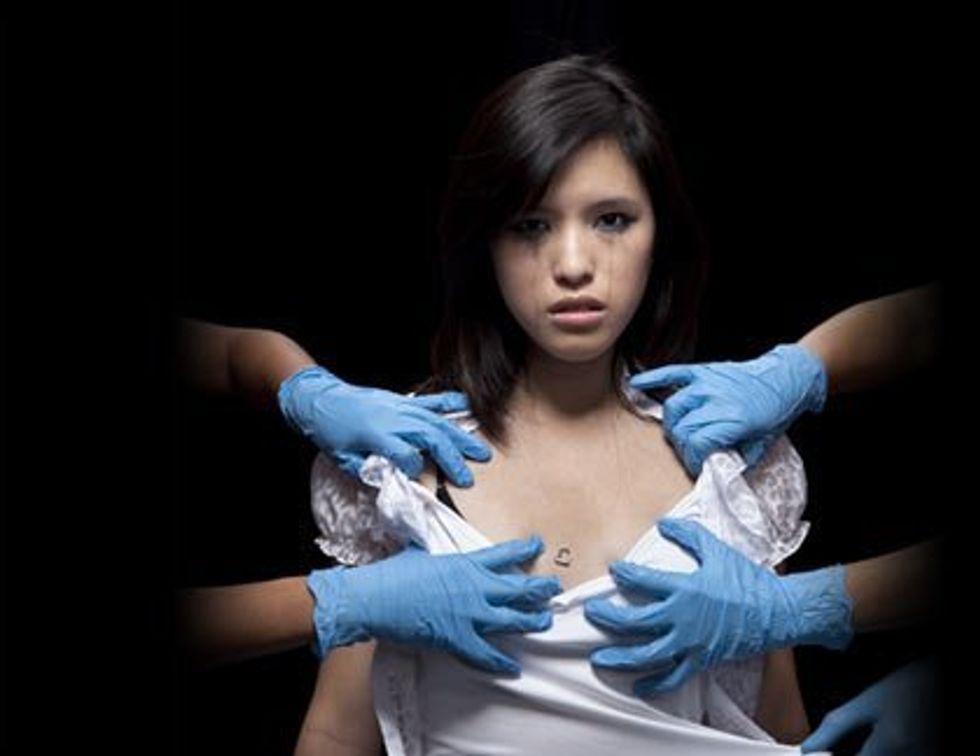 America is in the middle of a vigorous privacy debate. The Transportation Security Administration's full-body scanners and new "enhanced pat-down" procedures have (ahem) touched a nerve. The new scanners, which have been introduced in more and more airports over the last few months, provide a full, head-to-toe picture of a passenger. Depending on the technology, the image is either pretty grainy and abstract or
damn near NSFW
.
You can opt out of the full-body scan, but that means enduring an "enhanced pat-down" with a TSA agent. In the new pat-down, introduced on November 1, agents use the front of their hands and "women's breasts and all passengers' genital areas are patted firmly." Sounds awkward to say the least.
---
Protests over the new procedures have exploded online, with sites like Boing Boing, Gizmodo, and the Drudge Report raising the alarm. If you want to add your voice to the protest, check out the site Fly With Dignity or join one of the planned protests. According to a new CBS poll, however, four out of five Americans support the use of the full-body scanners. It's possible this is a bigger deal on the internet than it is in reality.