Articles
\r\n\r\nIt was a busy week.\r\n\r\nWe began our days with Morning Roundups and picked up steam from there.\r\n\r\nMichael Salmonowicz's essay, The ABC's of...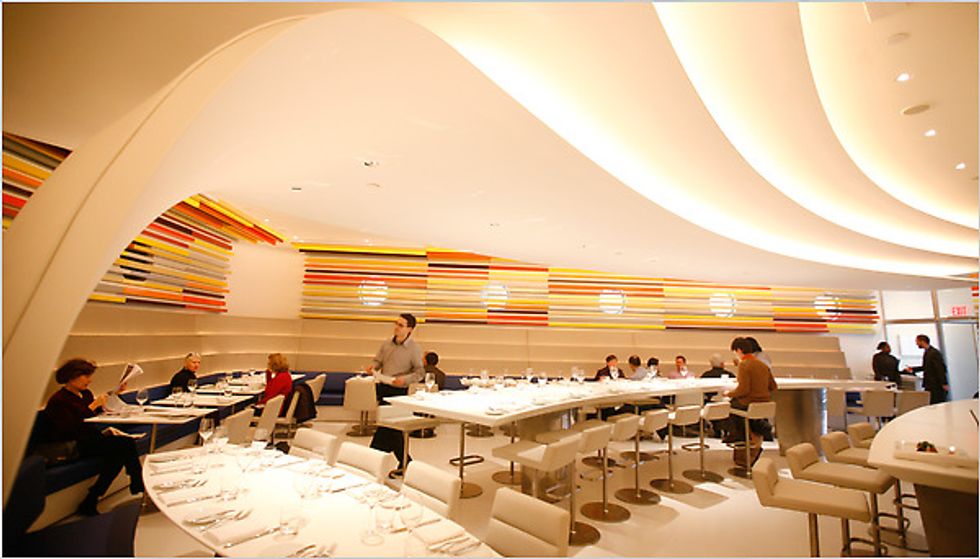 ---
It was a busy week.We began our days with
Morning Roundups
and picked up steam from there.Michael Salmonowicz's essay,
The ABC's of Struggling Schools
, chronicled how literacy is at the heart of the problems that plague our lowest-performing public schools. It inspired some serious GOODMarks.As did
Nikhil's post
on Davis Guggenheim's latest documentary
Waiting for Superman
, which hopes to do for the education reform world what
An Inconvenient Truth
did for climate change.Earlier this week, a school district in Riverside, California,
banned dictionaries
after parents complained that their children had access to the definition of oral sex. Jon Stewart chided Obama for his
use of a teleprompter
in a sixth grade classroom. And the Apple tablet made its
debut
and with it, talk that higher education may soon become totally irrelevent.And all is alive and well on the community board, where
several of you
posted
this week. Please, keep it coming. We love to hear what's going on.Finally, in no particular order,
Howard Zinn passed away
, Obama delivered his annual
State of the Union
, and
Herbert J. Gans
, Columbia's famed sociologist, joined the rarified ranks of GOOD's contributors.
Image
via
Marilynn K. Yee at The New York Times.