Articles
The Week That Was: GOOD Education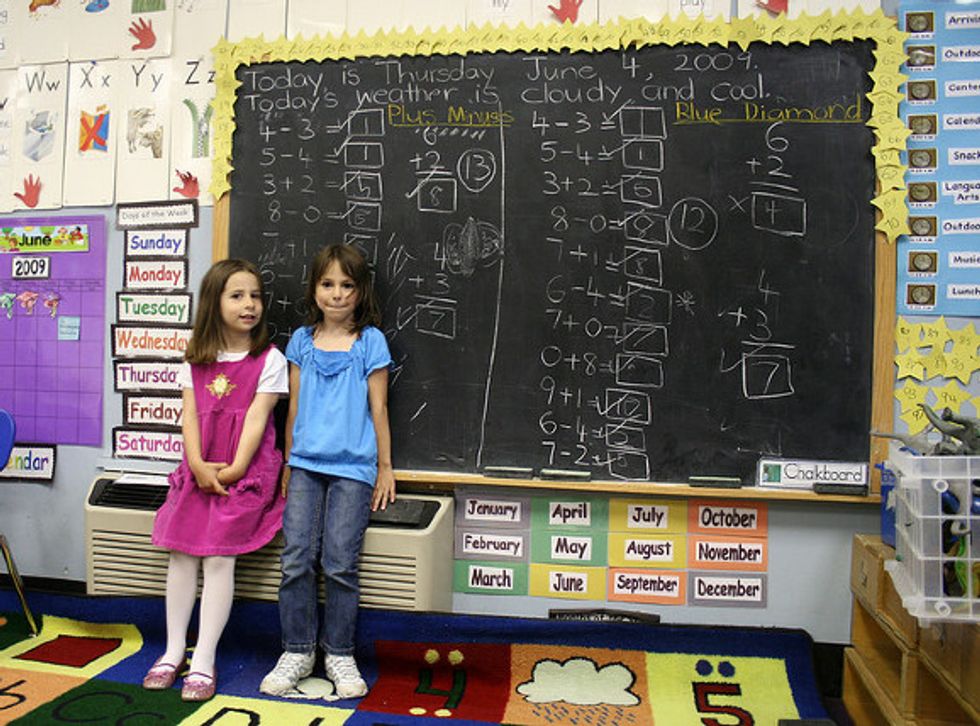 \n
The Week That Was.
Education Kickoff Event: You're Invited! On August 19, 2010, we'll kick-off a discussion with Randi Weingarten (President, American Federation of Teachers), Jordan Henry (Teacher, Santee Education Complex, UTLA House of Representatives, Member), Steve Barr (Founder of Green Dot), and John Deasy (Deputy Superintendent LAUSD). We'll then dig into further detail with other thought leaders during workshops around these defined variables in the month of September. Be sure to RSVP by August 13th: GOODeducationevents@gmail.com.
---
It was a big week. Lots to celebrate. As such: let us now praise famous men.
Nikhil Swaminathan examined Barnes & Noble's NOOkstudy and an elite high school's diversity problem.
Josh Barkey, an art teacher in North Carolina, wrote about what tree-planting taught him and how great teachers must first be great leaders.
Anya Kamenetz wrote about gainful employment: no pain, no gain.
Seth Linden, founder of Tutorpedia, wrote about how California might spend its Race to the Top money.
And finally, Shamus Khan, an assistant professor of sociology at Columbia University, wrote about buying qualifications.
Photo via.