Articles
The Week That Was: GOOD Education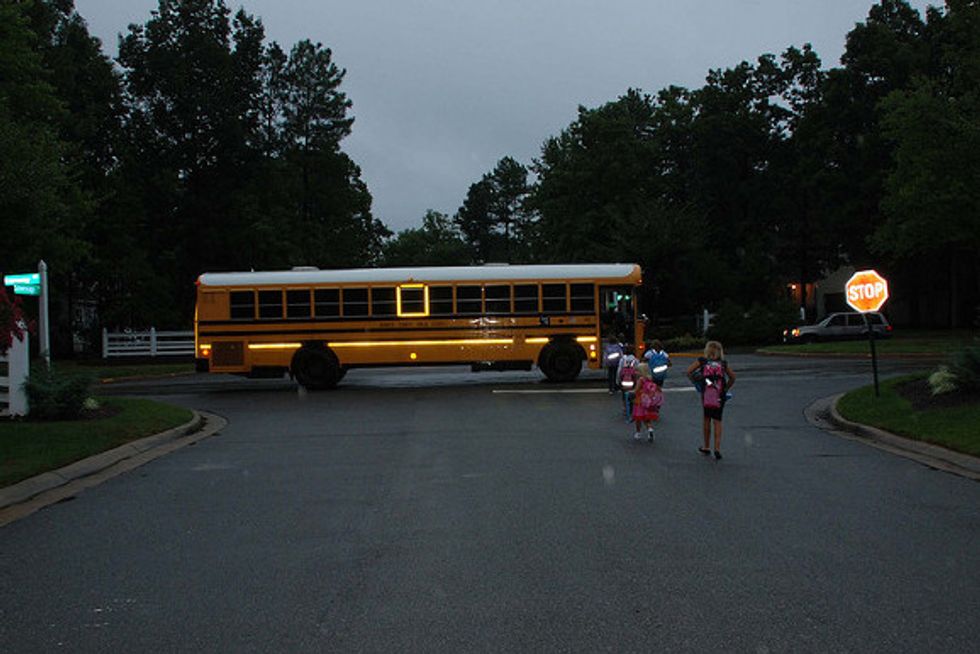 \n
The Week That Was.
Education Kickoff Event: You're Invited! Next Thursday, August 19, 2010, we'll kick-off a discussion with Randi Weingarten (President, American Federation of Teachers), Jordan Henry (Teacher, Santee Education Complex, UTLA House of Representatives, Member), Steve Barr (Founder of Green Dot), and John Deasy (Deputy Superintendent LAUSD), and Allison Graff-Weisner (Executive Director, City Year LA). Today's the deadline to RSVP: GOODeducationevents@gmail.com.
---
Bill Gates' latest prognostication: Within five years, the best education will come from the web.
And Sarah Palin behaved badly—towards a teacher, no less. Witness this week's eye roll.
Can schools alone fix obesity?
Vlatko Vedral, a professor at the University of Oxford and the National University of Singapore, made a compelling case for studying science.
Nikhil Swaminathan examined Nicholas Negroponte's One Laptop per Child and motivating students by expecting the best.
Sarah Butrymowicz, of the Hechinger Report, wrote about turning 14 and enrolling in college.
Oh, and GOOD is looking for fall interns.
Photo via.