Articles
The Week That Was: GOOD Education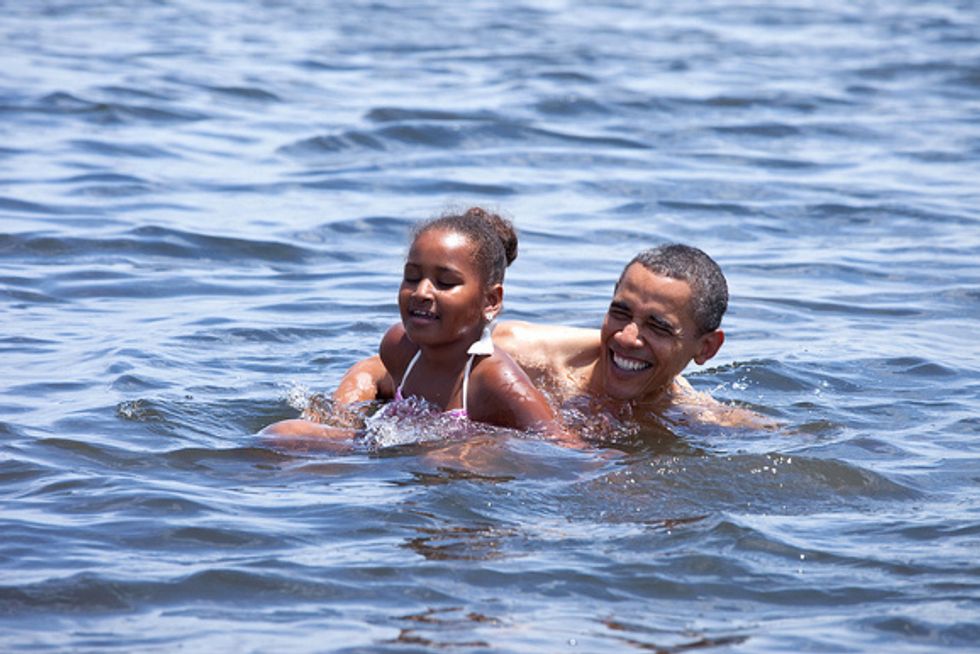 \n
The Week That Was.
Last night, hundreds attended our Education Kickoff Event to hear Randi Weingarten, Jordan Henry, Steve Barr, John Deasy, and Allison Graff-Weisner talk about the future of education and the reforms being undertaken to ensure that all kids get to where they need to go. The room was filled with education movers and shakers, not to mention teachers and concerned citizens.
---
Maybe never before have the winds of education reform felt so strong. Might we harness this energy and undertake what it was that we set out to tackle in the first place. Stay tuned for more information on upcoming workshops and details for our final event on October 7th. We hope you'll join in the conversation and help us in shaping a vision of the future.
Continuing on, in Los Angeles, this was the week of teacher rankings. We asked: How effective is your child's teacher?
Why are hand sanitizer and cleaning sprays on school supply lists?
Where's the best (free) education on the web?
The new school food bill is anything but junk.
America's greenest colleges and universities.
What is a Ph.D.? This illustration tells you.
Nikhil Swaminathan asked whether an elite education is necessarily a well-rounded one.
Josh Barkey, a teacher in North Carolina, wrote about balancing work with preferred work.
Photo via.