Articles
The Week That Was: GOOD Education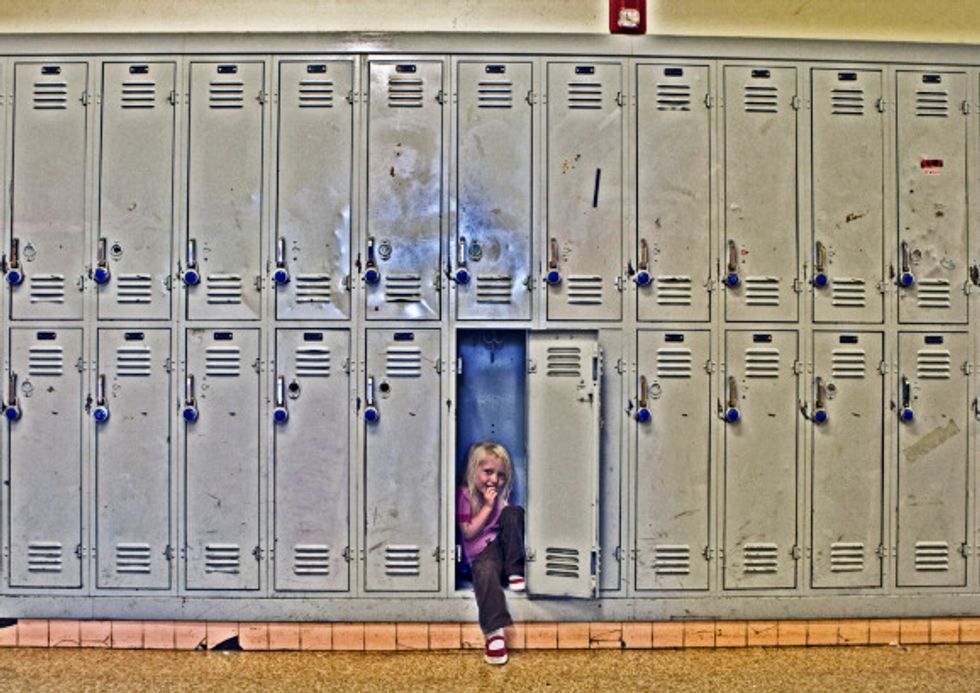 ---
The Week That Was.
We made another video! Be sure to check out Back to Work, if you haven't already.

We made an infographic that looks at schools whose campuses offer the most in terms of raw space to roam around

.

We saw The Lottery and think you should, too

.

"This is Alabama. We speak English. If you want to live here, learn it," said Tim James, a candidate for governor of Alabama. His remarks sparked serious debate.

Might the Harlem Children's Zone work in other neighborhoods? We wanted to find out.

Christopher Robbins

is bringing back the WPA (because the government hasn't). Join in the conversation.

Nikhil Swaminathan

wrote about New York City's divisive charter school politics and why Afghani schoolgirls are being poisoned.

Liz Dwyer

, the Pepsi Refresh Project's Education Ambassador, gave us seven steps for launching an after-school program.

David Donaldson

, a Baltimore teacher, wrote about finding his element.

Kate Aubin

schooled us on how to make healthier school lunches.

And finally, for his weekly Mind the Gap series, Brendan Lowe wrote about test prep mayhem.

Photo

(cc) via Flickr user bigdaddyk.