Articles
The Week That Was: GOOD Education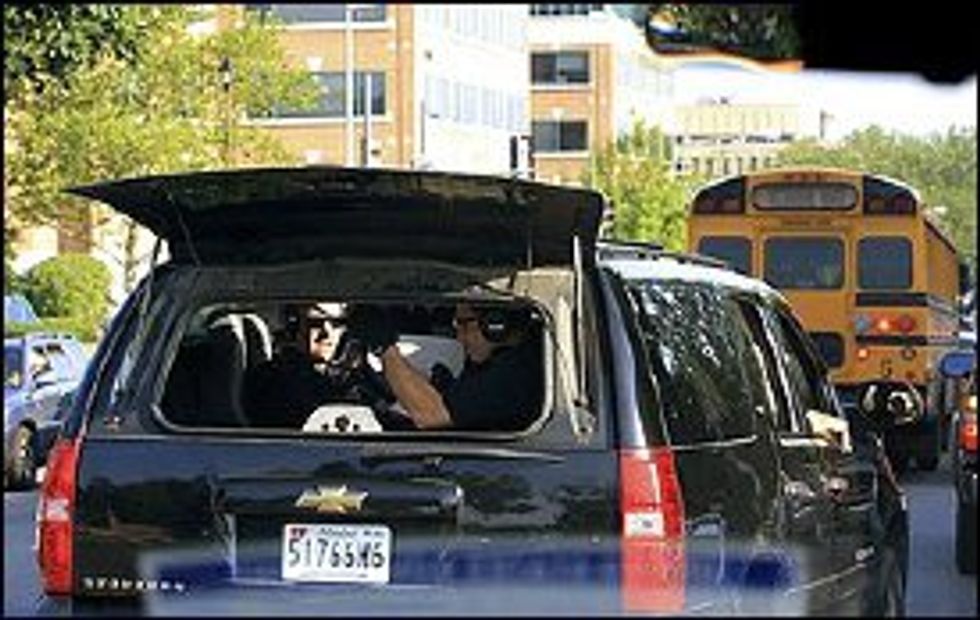 The Week That Was.
We launched the GOOD Guide to Education Innovation. Ten pieces of new content explore the frontier of learning, be it pre-K, K-12, or higher education. Check it out.

Nikhil Swaminathan wrote about how Sandra Day O'Connor is bringing civics backand a startup that's redesigning the textbook.

Samuel Steinberg Seidel

 introduced us to Elliott Washor's Big Picture Learning.


---
Graduate students at Stanford University wrote about farming the desert.

And finally, Brendan Lowe, in his weekly installment of Mind the Gap, writes about his school's open-door policy, or lack thereof.


Photo of a presidential motorocade delivering President Obama to Sasha's school via the Associated Press.