Articles
A weekly re-cap of all that we covered.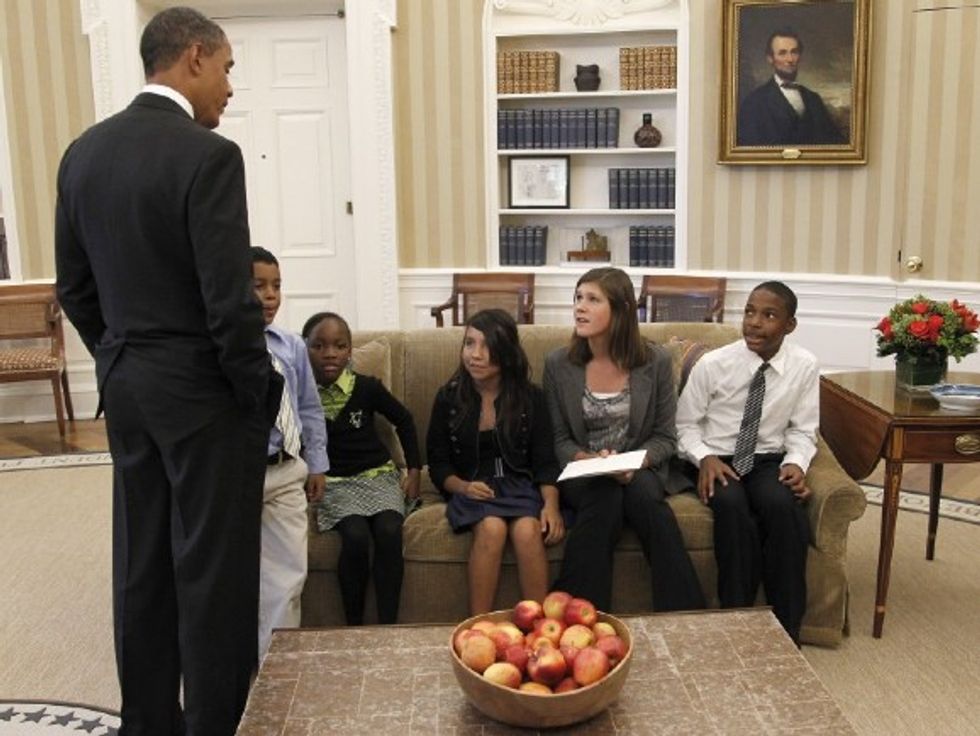 The Week That Was.
Last night, we sponsored a private screening of Waiting for Superman and a Q&A with director Davis Guggenheim.
---
What it's like to be young, educated, and unemployed. A new generation searches for work.
Eight successful entrepreneurs who didn't go to college.
The top ten courses that $50,000 tuition can buy.
We made a video on keeping high expectations.
A group of high school girls in Texas made us wonder: Are standards of beauty redefined by going make-up free?
Rachel Bellow and Suzanne Muchinexamined lessons for Mark Zuckerberg and tomorrow's philanthropists.
Josh Barkeyintroduced us to Danny, the jungle man.
Anya Kamenetz wrote about ensuring more overseas college graduates.
Diana Rauner wrote about why early childhood education matters.
And finally, Nikhil covered education reform, minus Michelle Rhee and designing a classroom of the future.
Photo via the Associated Press.