Articles
design mind on GOOD is a series exploring the power of design by the editors of design mind magazine. This is the first installment in a...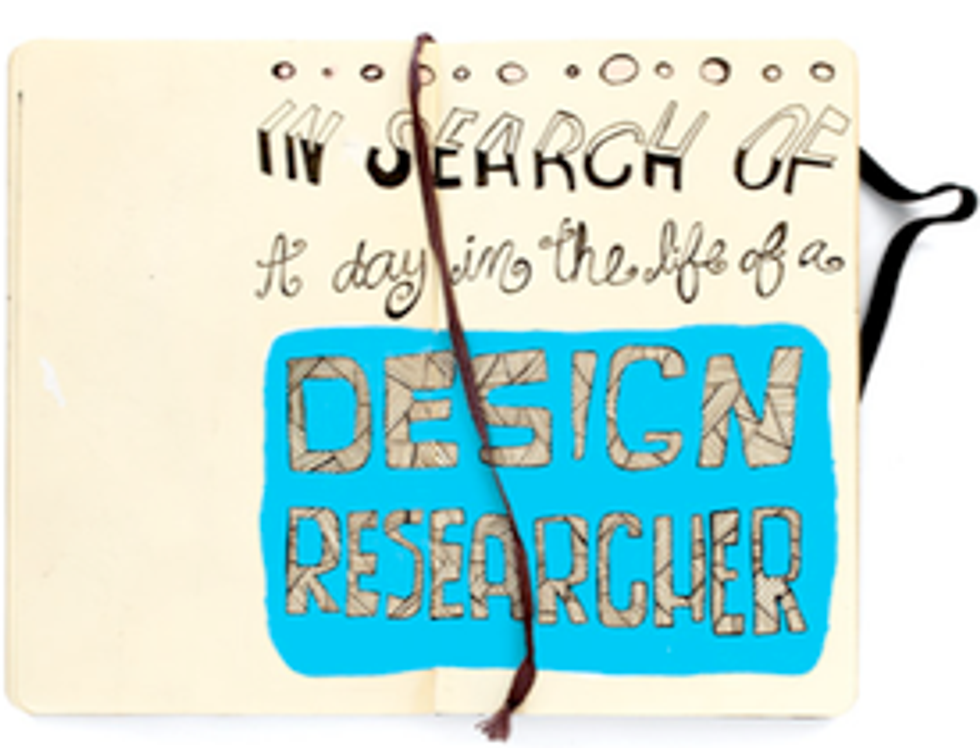 ---
design mind
on GOOD is a series exploring the power of design by the editors of
design mind
magazine. This is the first installment in a miniseries within that blog, and it will run every Thursday for six week.

Ask any seven designers their view of design research, and you will likely get seven different responses. Why that happens is up for interpretation. Some say it's because different jobs require different goals. Others contend that it's because we filter observations through our own life experiences. I say it's because the world is full of surprises.
Whether it's discovering Barbie dolls in dishwashers while finding out how people collect them or going undercover as a Girl Scout leader to understand the teenage mindset, the job of a design researcher is to uncover and illuminate something about the user experience that was previously unknown.
The best designers approach research without preconceptions. They are ready to absorb and integrate the obvious as well as the hidden, the stated and the unspoken, the ideal as well as the real. Design researchers are always moved by what they see, and it's that serendipitous moment of discovery and illumination that lifts designer and user alike. The final outcome, whether it's a product, a service, or a system, is far more meaningful and resonant because of the work we do.
Over the next few weeks, we will present stories from designers at frog design that offer a peek into a day in the life of a design researcher. Each tale illuminates those wonderful moments when observation becomes insight and our way of noticing the world is forever changed. This week: Life as a Table.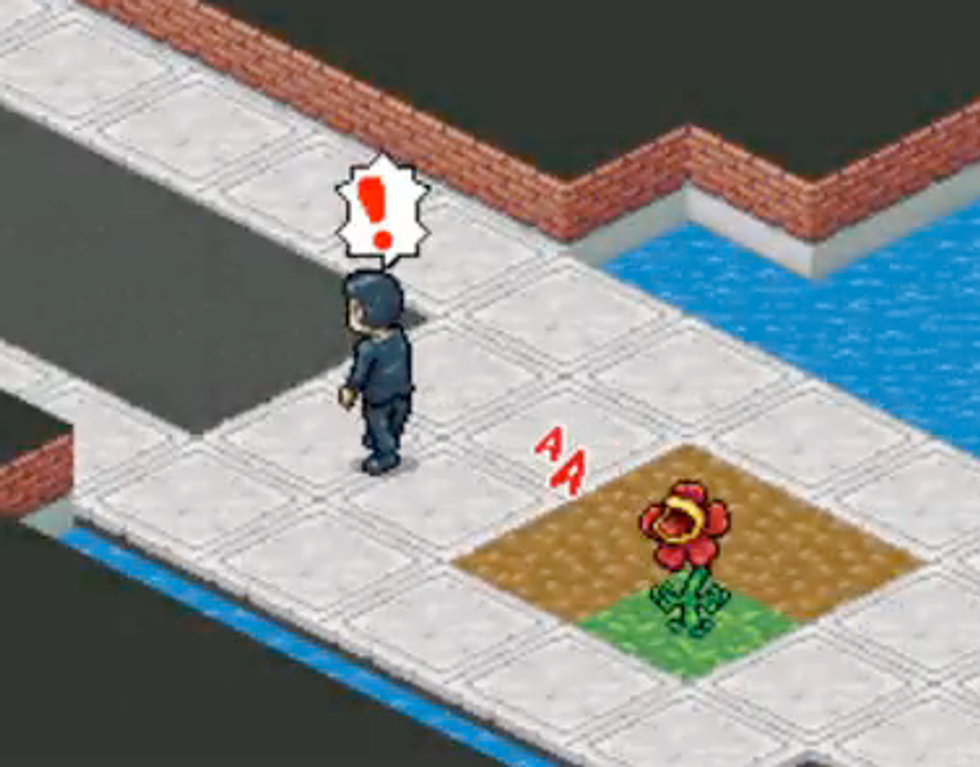 Life As A Table
, by Elizabeth Roche
We sat in her crowded living room in a building that reflected the paradox of London. Constructed from worn, gray poured concrete,the building was gloomy, with narrow balconies and exterior stairwells that were dark, chilly, stained, and dripping with water. The front door was just as shabby, but on the other side was a cozy apartment, and Jill (not her real name) was cheerful, intelligent, well-spoken, and eager to greet us. Part of our goal in this journey was to understand the characteristics of aesthetically valuable objects.
Right away, Jill showed us the heavy wooden dining table at the end of the room. The top was at least half a foot thick. She told us a story of how she and her father were taking a day trip near London and saw the table outside the kind of random furniture shop that only appears by chance. It was love at first site, she said, and paid the shopkeeper. Then came the saga of going back for the table in a larger vehicle and manipulating it up the gloomy stairwell in her apartment building and through the door of her apartment. Jill never mentioned it, but we could all see in her eyes that this experience added to the table's beauty, like a friend who becomes better looking the more you get to know them.
Smiling, Jill pointed out that the table was so sturdy that nothing could damage it beyond use. If something fell and dented it, she told us, the blemish would only add to its beauty. This brings to mind the Japanese notion of wabi-sabi, tersely summarized as finding beauty in asymmetrical, flawed, or imperfect objects. Often these are objects from nature that have been affected by man.
The unifying note in this story is that the beauty we see in some of our things is enhanced — and sometimes entirely created — by the emotional attachment we have to objects. Interestingly, this attachment grows and takes on more value as the object acquires more of the dings, bumps, and scratches of a well-traveled life.
A version of this piece appeared in the May 2009 issue of design mind magazine.
Next week: "Looking at Grief"