Articles
This Week In GOOD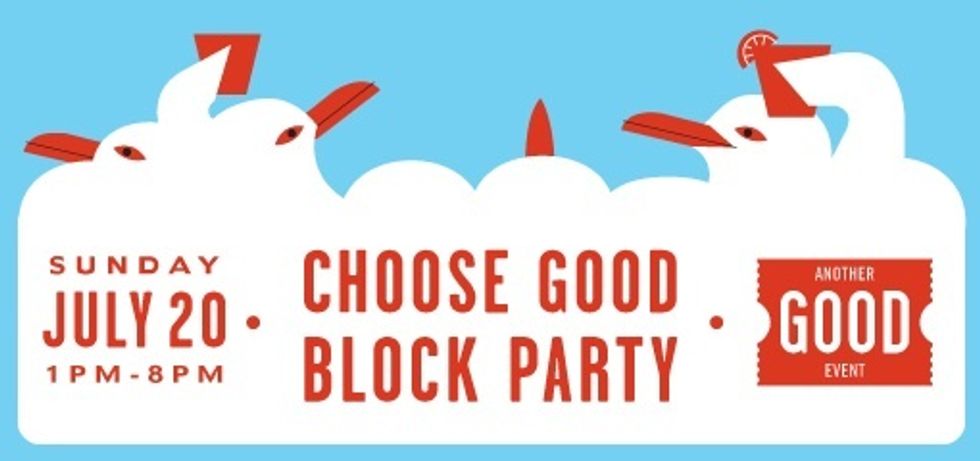 ---
This is going to be quick; we have to catch a plane to San Francisco for
the second annual Choose GOOD Block Party
at 111 Minna.Events of note from the recent past:-The "world's oldest blogger"
passed away
. Olive, you're the best, and we loved "listening to [your] blog."-Matt Simmons
scared the cast of CNBC's Fast Money expressionless
with his dire predictions about oil.-We asked "Does the
New Yorker
cover offend you, yeah?"
Readers (mostly) answered no
.-Banksy's identity was
revealed
?-The new street parking sensors in San Francisco are
really smart
.-Also worth checking out: the
Aguanomics blog
on water and money, Fareed Zakaria's
interview with Obama
, and
Radiohead's new video
.Pax, we're off to 'frisco! We'll see you there.GOOD