Articles
Tips For Boosting Your Parents' Tech Literacy
Google unveils Teach Parents Tech, a customizable tech support care package of videos to help the 'rents get out of the disco age.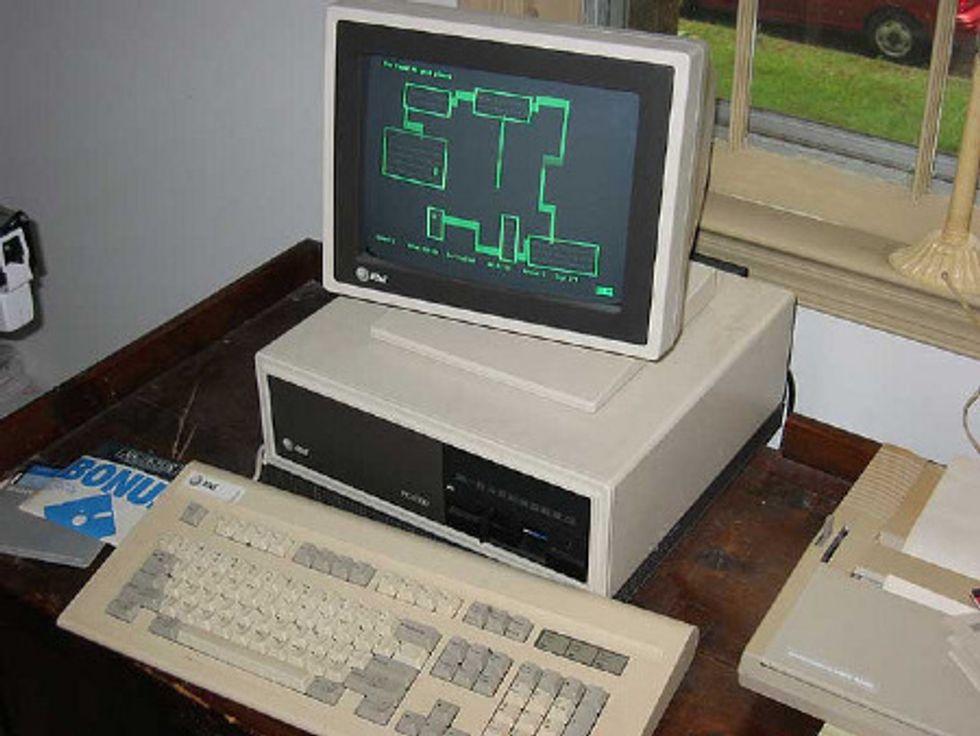 Your folks can't figure out how to attach files to an email? They're baffled by screenshots? Grandma needs a hand changing her screensaver? Again? Chances are you've put in more than a few hours of I.T. support for the seniors in your life.
---
Google has launched a customizable tech support care package of video tutorials you can send out to them when they're driving you up the wall.
Paul M. Davis over at Shareable.net points out that though Google may have viral marketing at its core with this project, still it's a particularly useful service.
Google's motivations aren't entirely selfless: many of the tutorials are walkthroughs explaining how to use Google products, making Teach Parents Tech a particularly clever form of viral marketing. Still, the company is performing a useful service. Despite this being a common task for tech-savvy youths and grown professionals around the holiday season, there are few online resources to help teach family members computer basics while minimizing frustration.

\n
Got other web resources for bridging the intergenerational digital divide? We'd love to hear about them in the comments.
Via shareable.net