Articles
Toxic 100: Meet the Country's Worst Air Polluters Toxic 100 Air Polluters: The Companies Ruining Our Nation's Air
An index and ranking of companies based on the chronic human health risk they create.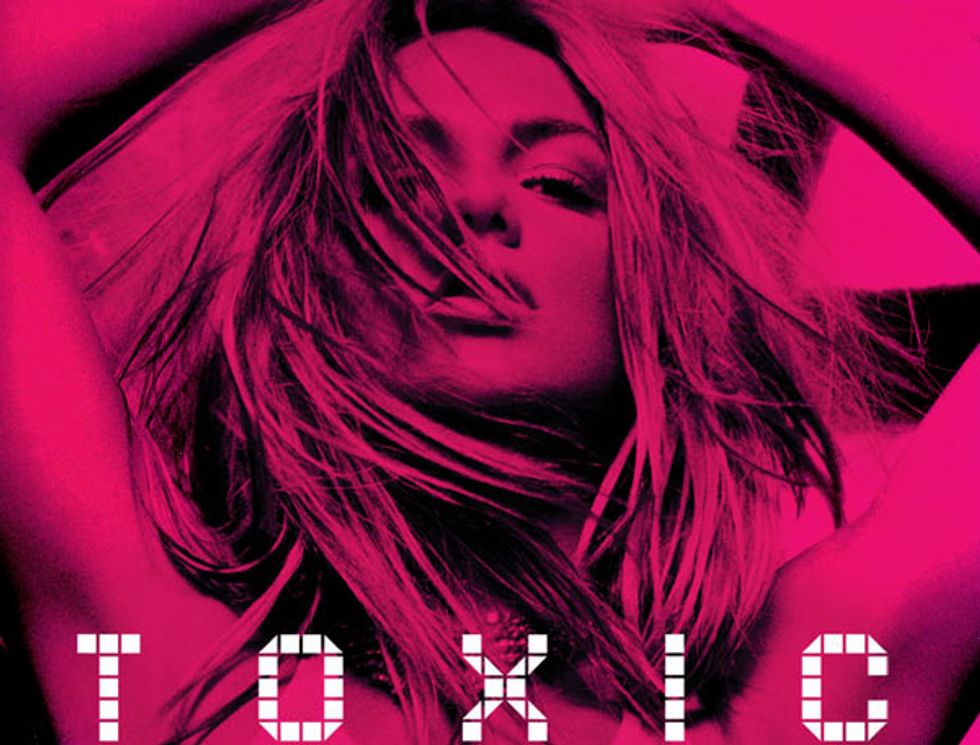 It's no news flash that big corporations pollute. But do you ever wonder which are the worst offenders? University of Massachusetts'
Political Economy Research Institute
has a tool to clue you in.
Released last year, the Toxic 100 Air Polluters index identifies the companies that our polluting our country's air. The index is based on data of air released of hundreds of chemicals from industrial facilities and sites throughout the country. The rankings don't rely solely on the quantity of the releases, but also factor in the toxicity of the chemicals and "transport factors such as prevailing winds and height of smokestacks, and the number of people exposed."
---
Professor James Boyce, co-director of PERI's Corporate Toxics Information Project, explained:
We assess not just how many pounds of pollutants are released, but which are the most toxic and how many people are at risk. People have a right to know about toxic hazards to which they are exposed. Legislators need to understand the effects of pollution on their constituents."

\n
The 10 worst offenders?
You can click on any of the companies to see summaries of their pollution impacts and data on all of their individual facilities.
You can also use the Toxic 100 site to search for companies that didn't spew enough toxic filth to make the list. It doesn't have every company in the country (no Seventh Generation listed, for example), but I tried about half a dozen different big industrial and utility companies and it had all of those.
Perhaps most interesting, the index now includes data on how the pollution disproportionately affects minorities and low-income communities. Now we've got to find a better way to visualize this data. Anyone know of any good data viz of this? Should we create one?
Big thanks to Michael Cote for the tip.