Articles
UPS Delivers Global Health Solutions
UPS is expanding a special facility in Kentucky to meet the demand for increased global health-care deliveries.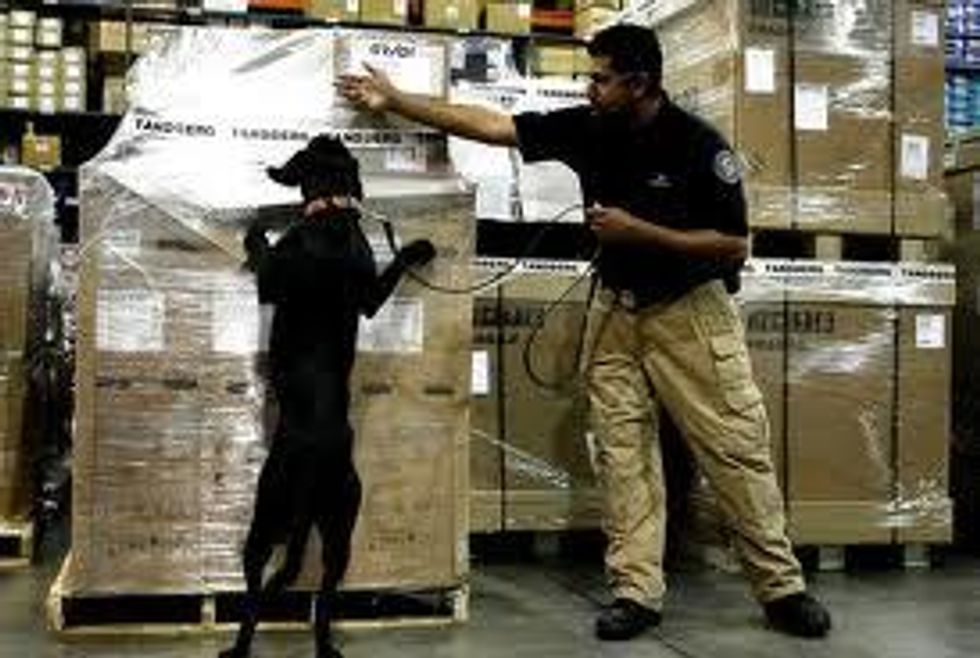 UPS
is not an obvious player in the global health business but if you think about it, their role is critical in delivering health care to the world. Temperature-sensitive medications would be worthless if accidentally exposed to extreme temperatures or if delivered late. To meet the challenges of delivering medicines and supplies
UPS
has a 24/7 crisis team that manages only health-care deliveries—everything from remote cardiac monitoring products to supplies for nursing mothers in Bangkok.
Online business journal Business First announced today:
---
United Parcel Service Inc. will build a 144,000-square-foot warehouse facility in Louisville this year to accommodate growth in its rapidly expanding health care logistics business.

\n
The warehouse, which will include temperature-sensitive and vault storage capabilities, is among a number of facilities worldwide being developed this year as part of and expansion of UPS's global health care distribution network, according to a news release.

\n
Later in the year, UPS will be building more health-care facilities in Hong Kong, the Netherlands and Ontario, Canada.