Articles
Video: Soccer's Lost Boys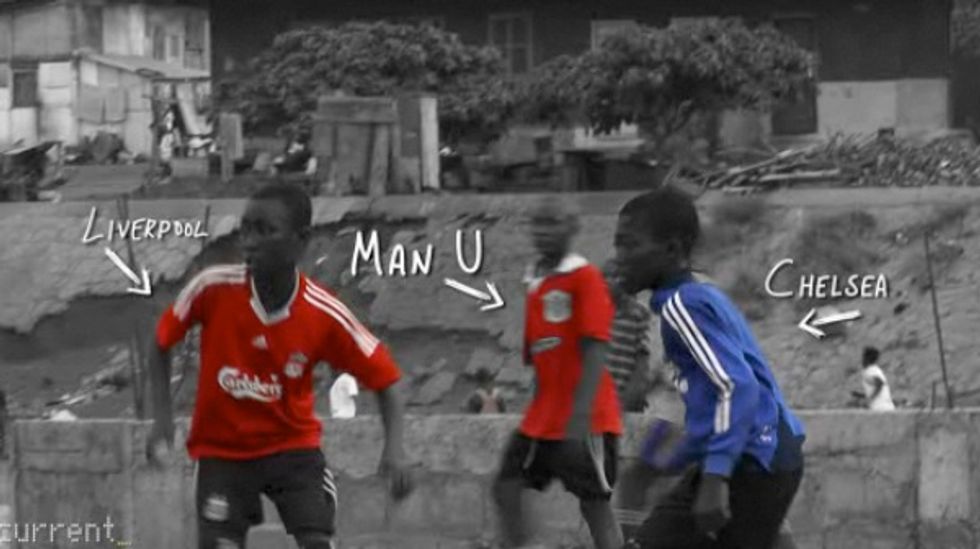 African soccer isn't all vuvuzelas and
Didier Drogba goals
. There's a dark side. In fact, the desperate hope that European soccer can provide a path out of poverty has created a "new slave trade," in which aspiring soccer stars are bought, traded, and cheated by predatory "agents" and other frauds.
Current's Vanguard series has a 45-minute documentary on the "lost boys" of African soccer. If you have time this weekend, watch it below. It'll be an informative complement to the World Cup.
---
There's a larger version of the film and more about it here.