Articles
What Does It Mean that George Tiller's Center Is Closing for Good?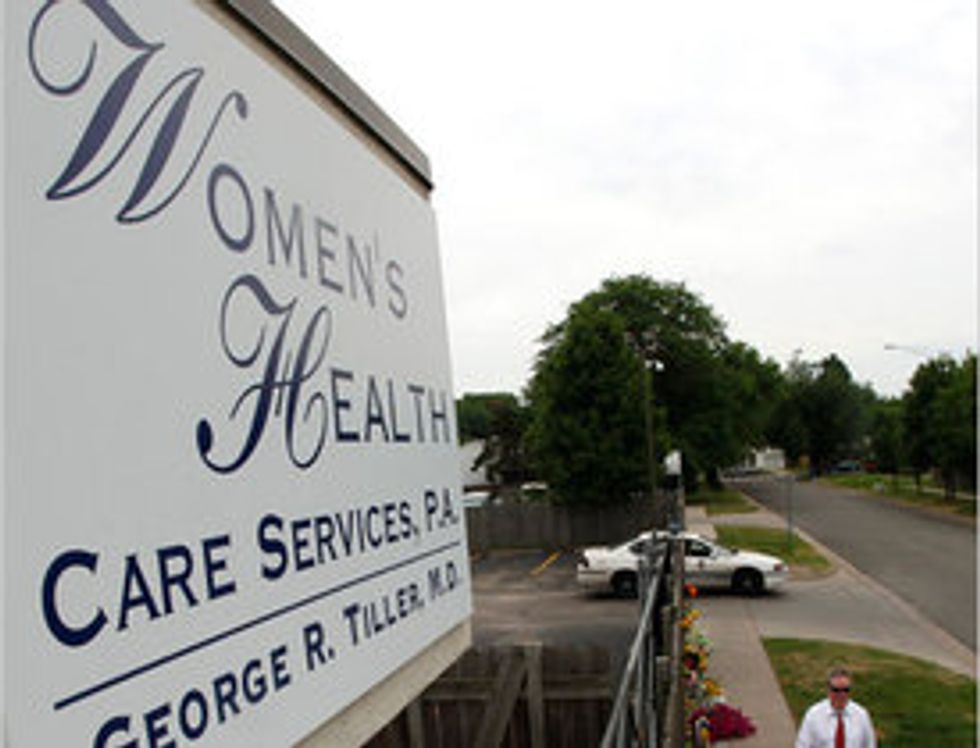 ---
It looks like George Tiller's family has made the completely understandable
decision
to not reopen his medical center in Wichita, Kansas-completely understandable because he and his staff were for decades the target of violence and harassment, and I imagine his murder last week was the last straw. The risks probably now seem too great, and the losses too dear.His murder also no doubt sends a scary message to women served by Tiller and others doctors. Would women-who already grapple with aggressive picketers-feel safe walking in and out? Were his center to remain open, would they come? Would they find somewhere else to go, or change their minds altogether? The other key questions are, what message does this send to other doctors, to women seeking such procedures, and to the people who believe that these legal procedures justify murdering the doctors who perform them?"Good God, do not close this abortion clinic for this reason," Operation Rescue's leader said to the
Times
. "Every kook in the world will get some notion."Here's to hoping he is mistaken.
Photo by Charlie Riedel via New York Times.