Articles
What Really Helps Community College Students Succeed?
With only 22 percent of community college students earning a degree in three years, something has to change.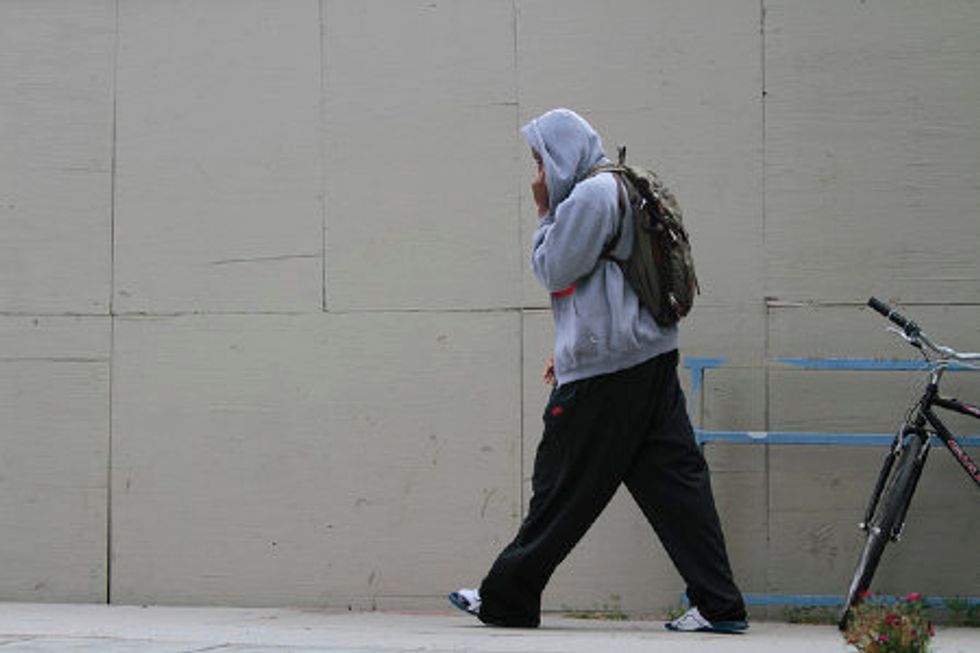 In his State of the Union address, President Obama called for the nation's community colleges to educate the workforce of the future. But with only 22 percent of community college students earning a degree within three years, Obama's goal seems a long way off. A new three-year project by the Center of Community College Student Engagement proposes some solutions that will help schools boost their graduation rates.
---
The center surveyed students, professors, and college administrative staff at 336 campuses and came up with 13 strategies for schools. The strategies are all pretty common-sense. For example, not all community colleges require students to attend an orientation or meet with an advisor to plan out a course of study. Making those meetings mandatory can get students on the right track from the start of their educational experience. And, given that 59 percent of community college students are attending part-time, the report recommends that schools also ensure there is support for students to stay on track.
Sixty-six percent of community college students also require some form of remedial coursework. It's common for students to have to take—and pay for—several classes before they even get to the ones that count for their degree. The report suggests that schools fast track this remediation process so that students don't get discouraged and quit.
Of course, there's no silver bullet for community colleges that are increasingly underfunded and serve a student population that is predominantly low income. But if schools are able to tweak what they're doing to implement some of the suggestions, they might see graduation rates soar.
Photo via (cc) Flickr user Parker Michael Knight