Articles
What Robert Byrd's Death Means for the Climate Bill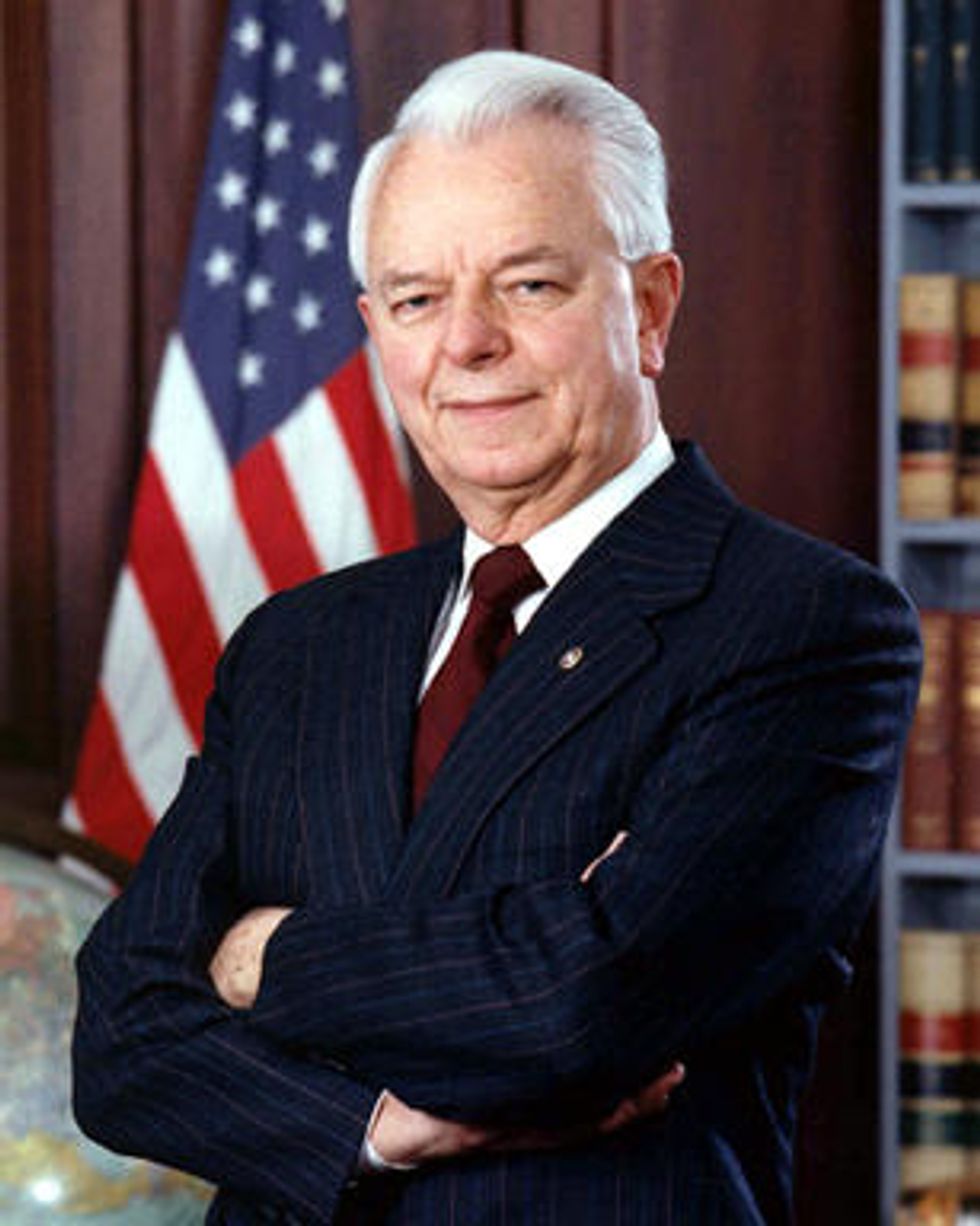 Senator Robert Byrd (D-WV), who died early this morning at the age of 92, fought for most of his legendarycareer to keep keeping coal mining at the center of West Virginia's economy. But in the last few months of his life, he hinted at a remarkable change of heart, speaking out on the damage coal causes in his state and the need for change. Ultimately, his demise hurts the odds the Senate will pass a climate bill this year, since his successor is likely to be a more consistent defender of coal-mining companies.
Jonathan Hiskes is a staff writer for Grist. For more on Byrd and his legacy, read the full post here.
---
Photo courtesy of Grist.
\n