Articles
While Teachers Take Pay Cuts, Their Boss Rakes In $1.5 Million
The superintendent of a budget-strapped Michigan school district will take home $1.5 million over four years.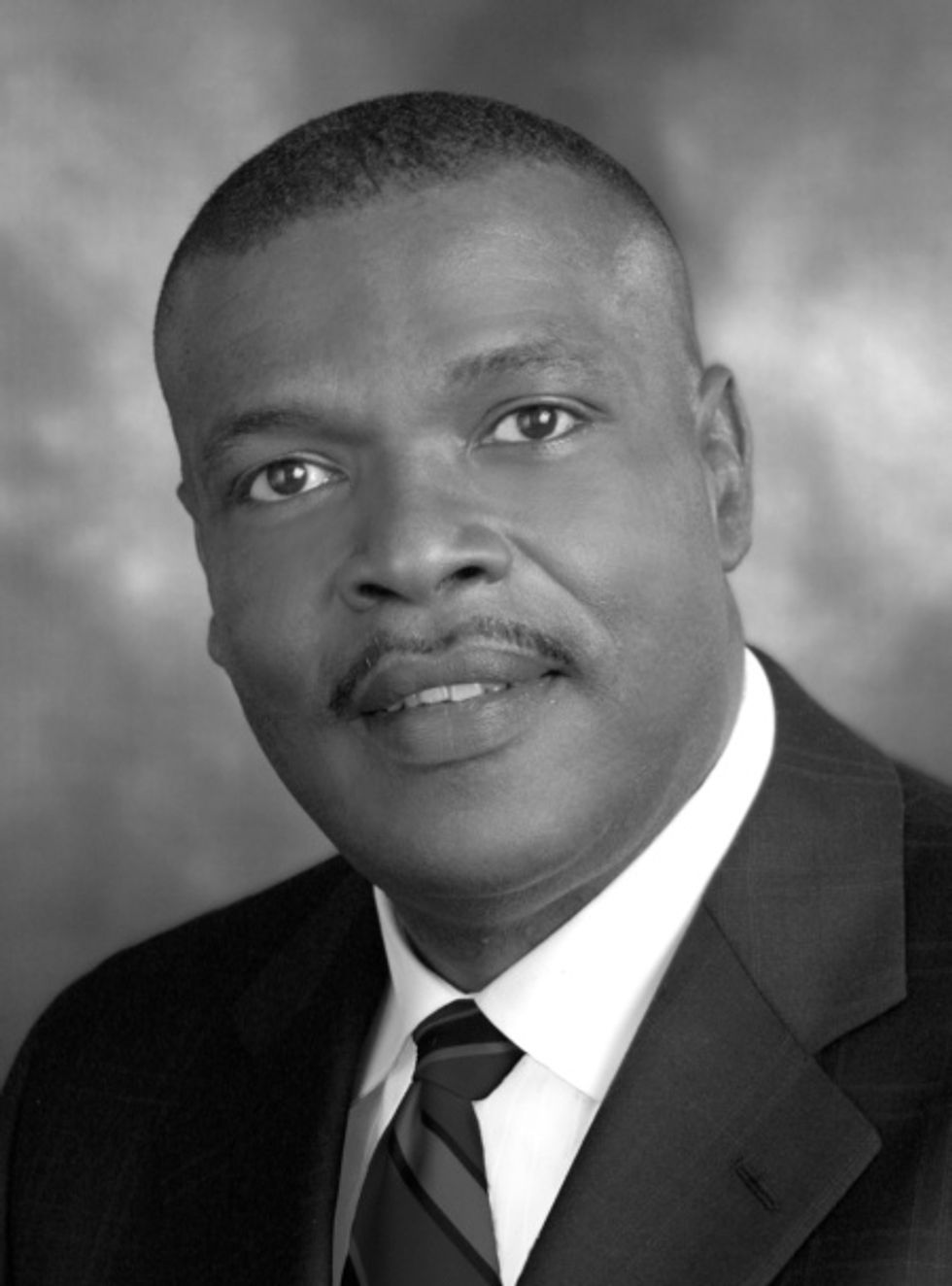 Shortly after we wrote about Larry Powell, the Fresno superintendent who
decided to give up
his salary to save his school district money, our renewed faith in superintendents took a major hit.
Enter John Covington, the incoming superintendent of Michigan's Education Achievement Authority, a new district comprised entirely of schools that have performed poorly on state tests. Covington's just-signed contract has him set to earn more than $1.5 million in salary and bonuses. (PDF) And of course, Covington is hardly alone with his cushy salary: According to a survey by the Council of the Great City Schools (PDF) the average urban superintendent made $239,000 last year, and that doesn't include bonuses, housing and car allowances or hefty retirement packages.
---
The Detroit Free Press reports that Covington "will be paid a $175,000 signing bonus and a $225,000 salary" during his first year, and $325,000 in salary in his second year. If he "meets yet-to-be-determined goals, he could make more than $425,000 in each of the last two years."
The news is particularly troubling because most of the EAA schools come from Detroit, which has faced such severe budget deficits that earlier this year the state-appointed emergency financial manager, Robert Bobb, announced a plan to close half the city's schools. In June, again citing budget cuts, DPS sent layoff notices to all 10,000 of its employees, including 5,500 teachers. It's pretty astounding that given the dire budget situation, the state can cough up the cash to pay Covington such a lavish salary.
Why are superintendents paid so much? The common argument is that in order to attract top talent, districts need to highly compensate their top executives. Indeed, superintendents oversee multimillion-dollar budgets and make tough financial and policy decisions—the job is the education equivalent of running a business. But it's still a public sector job—President Obama earns a comparatively paltry $400,000 annual salary for running the entire country.
News of Covington's salary has to be a bitter pill to swallow for all the Michigan teachers who agreed to reduced salary and benefit packages as part of the "shared sacrifice" they were told was necessary to keep the schools running. It's inexcusable that they were asked to make the sacrifice so their boss wouldn't have to.
photo via (cc)Auburn University