Articles
WHO year in review identifies vaccine as key to improving health in 2010.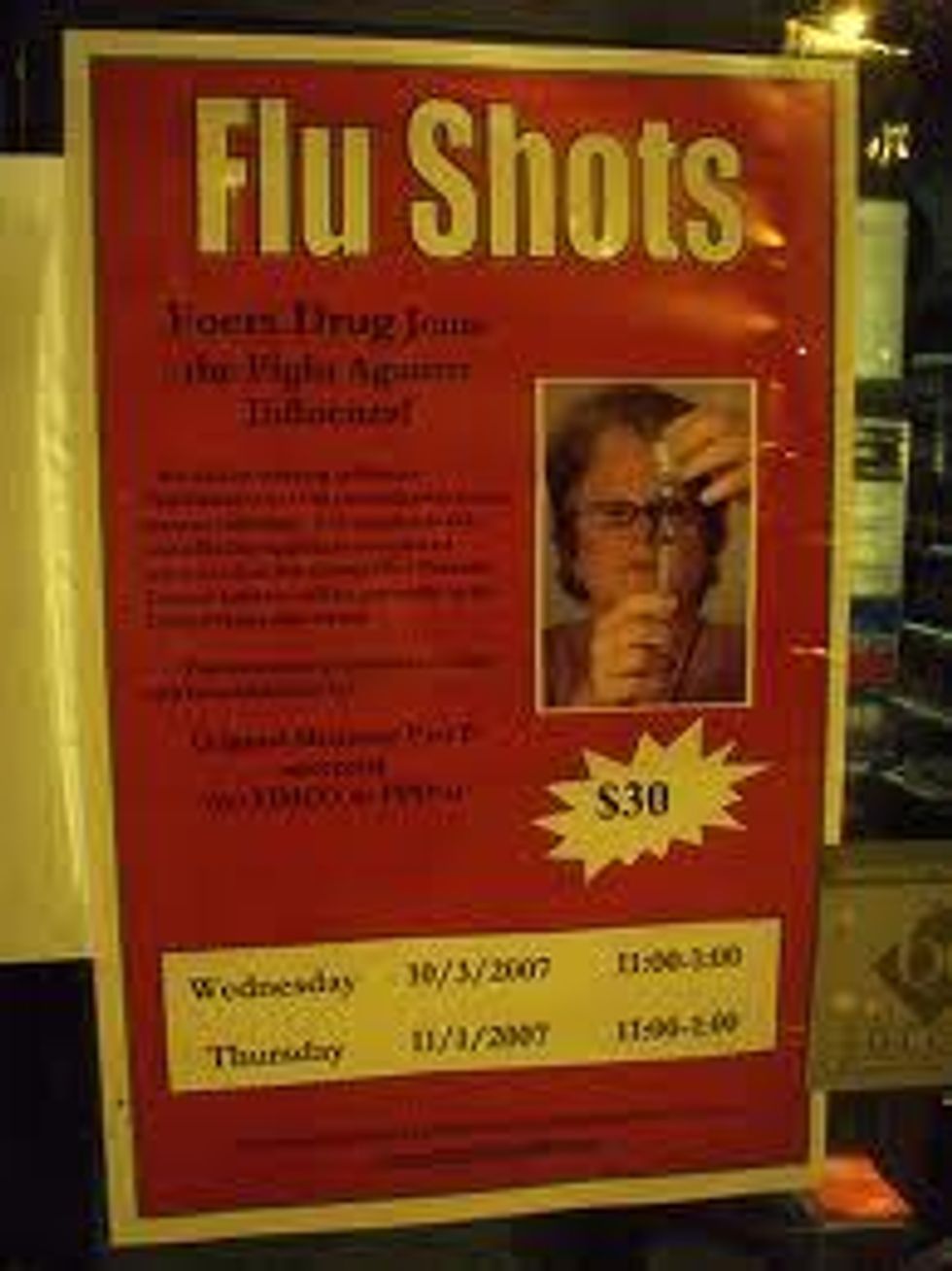 ---
This week, the
World Health Organization
summarized the year's key health issues. It turns out vaccines were WHO's hero of the year. The meningitis vaccine initiative across Africa promises to provide long-term protection from Africa's greatest killer at an affordable price. A synchronized mass polio immunization campaign also reached 72 million children in Africa.
A very comprehensive slide show summarizes the key health issues and the ensuing global response in disaster areas in Haiti and Pakistan and other initiatives for HIV and H1N1 virus across the world.