Articles
Escapism is a valid and necessary part of entertainment.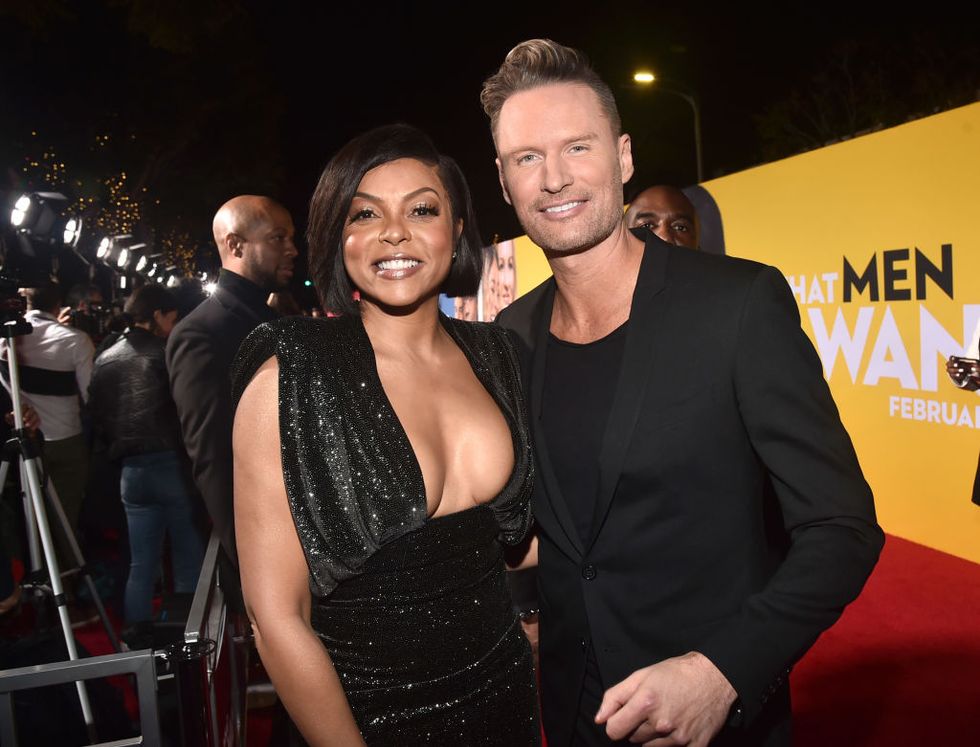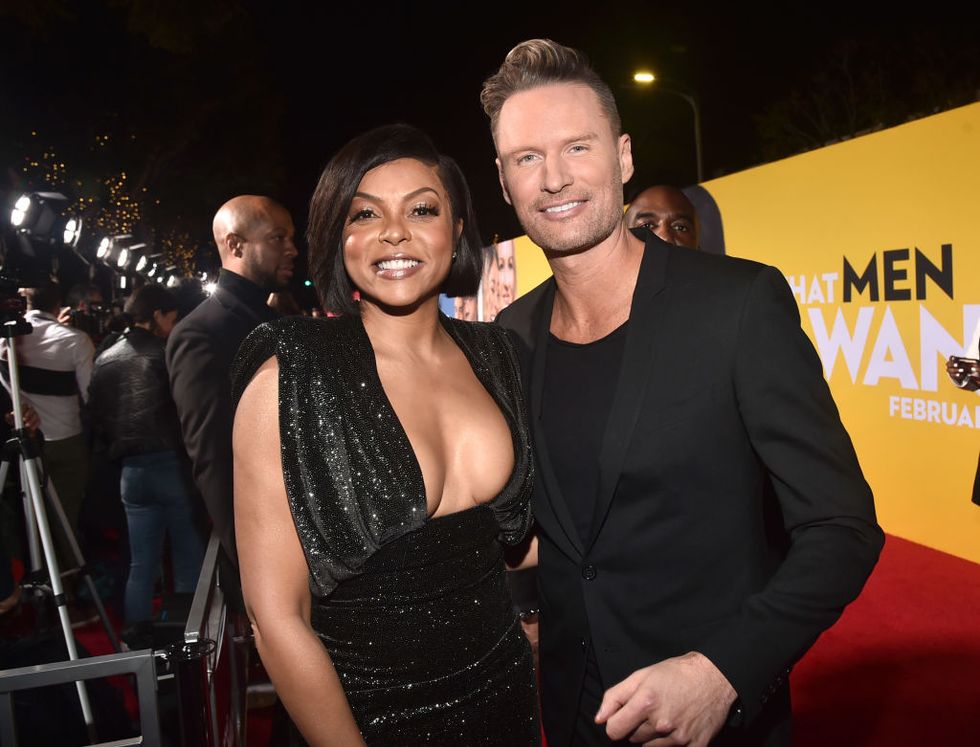 Taraji P. Henson and Brian Tyler attend the premiere of 'What Men Want' (Photo by Alberto E. Rodriguez/Getty Images)
Is the rom-com recession over? The much-maligned romantic comedy is creeping back onto our screens. Crazy Rich Asians has now earned over $236.5 million worldwide, and over 80 million users tuned into Netflix's roster of rom-coms during the summer.
---
In Christmas 2018, we saw Jennifer Lopez return to her rom-com roots with Second Act, and Valentine's Day of 2019 will get all the more romantic with Rebel Wilson's send-up of the genre Isn't It Romantic.
While viewers are tuning into darker fare, such as The Handmaid's Tale in droves, it feels as if we're starting to see the entertainment pendulum swing to the opposite direction in full force. And audiences are here for it.
America was in love with the rom-com in the aughts, a decade where it seemed as if Hollywood could throw Katherine Heigel into any contrived situation and audiences would eat it up. How to Lose a Guy in 10 Days, My Big Fat Greek Wedding, Knocked Up and Love, Actually won the box office and our hearts.
But the genre ran out of steam. In 2001, nearly one in five movies were rom-coms. By 2017, one in twenty movies were rom-coms. In that same year, just three rom-coms were released in a multiplex. Marvel movies dominated movie theaters. Damsels in distress in rom-coms were replaced with badass bitches like Katniss Everdeen in The Hunger Games, Offred in The Handmaid's Tale, and the women of Glow.
As Shannon Purser, the star of Netflix teen romance Sierra Burgess is a Loser states, "There were the iconic movies of the Brat Pack in the '80s and a resurgence in the early 2000s, but I wasn't quite old enough to appreciate those when they came out. I watched 'Hunger Games' and 'Harry Potter,' but those were kind of heavy; I didn't have those lighthearted, wholesome teen movies."
For the past decade, our entertainment has told us life is hard. Our rights are being taken away. But escapism is a valid and necessary part of entertainment. Matt Brodlie, the director of original films at Netflix, noted that executives took notice of the popularity of old rom-coms among their subscribers, despite the dearth in the theaters.
Rom-coms are predictable, but that's part of their appeal. No matter what happens in the world, there's one place you can turn to for a happy ending. Girl meets boy, girl and boy fall in love, girl and boy break up, girl and boy get back together. It's comfort food. Tinder might let you down, but a rom-com never will. And in a time when modern life seems increasingly unpredictable, we need at least one form of entertainment that is at least stable.