Articles
2010 Elections Gayer Than Ever: Most Gay Candidates Elected in Nation's History
After the 2010 Elections, American politics is so gay. 106 openly gay candidates were voted into office.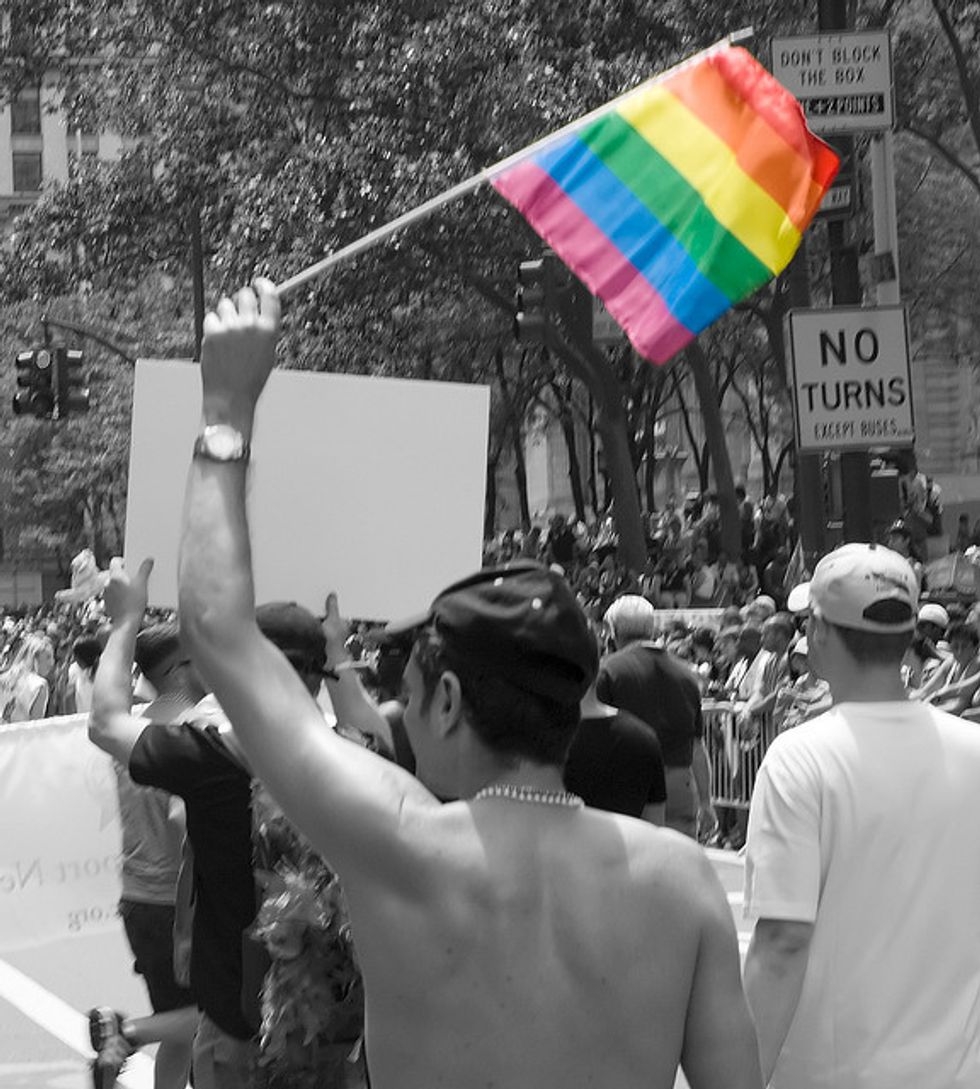 Not to sugarcoat (or in this case rainbow-coat) last night's mostly depressing election results, but here's one piece of good news: American politics just got a bit gayer. The Gay & Lesbian Victory Fund, which works to elect openly gay politicians, announced that last night's elections yielded more gay victors than ever before: 106 out of the 164 candidates endorsed by the fund.
---
The Victory Fund's newly elected officials include the following:
Marcus Brandon, North Carolina state representative and the fifth openly gay African-American to be elected to a legislature nationwide;
David Cicilline, the mayor of Providence, Rhode Island and newly elected U.S. congressman, who will join that chamber as its fourth openly gay member.
Jim Gray, who beat the incumbent to become Lexington, Kentucky's first gay mayor;
Kevin Lembo, the newly elected state comptroller for Connecticut and the first openly gay man to hold statewide office there;
Laurie Jinkins, state representative-elect and Washington's first lesbian legislator;
and Victoria Kolakowski, judge-elect for the Superior Court of Alameda County, California and the first transgender judge in the nation.
According to Chuck Wolfe, president of
The Gay and Lesbian Victory Fund
, the 2010 election season is an important milestone for the acceptance of gay politicians around the country:
"This is the tipping point election for openly-gay candidates...We're proving that qualified, well-prepared candidates matched with committed donors means gays and lesbians can move from having a stake in policy to actually making policy. There's no reason to sit on the sidelines with our fingers crossed anymore."