Articles
A Desire Named Streetcar: Twenty-Two Cities Explore New Systems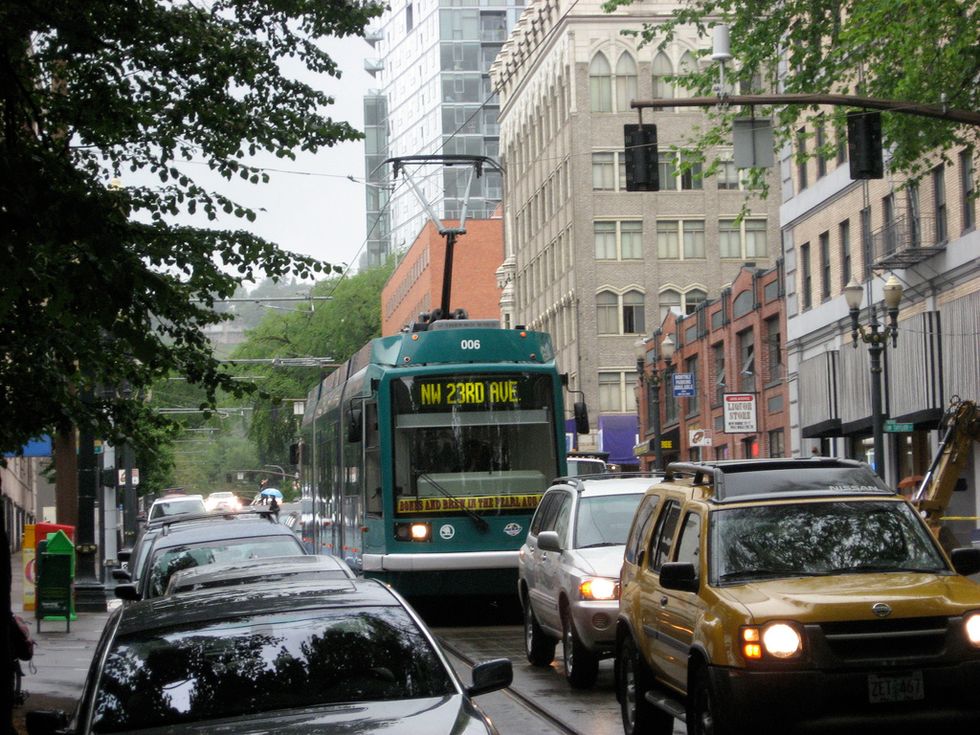 ---

According to Scientific American

, 22 cities are actively exploring new streetcar systems.
Streetcars were deprioritized under the Bush administration because they don't shorten travel times and aren't great for longer-distance travel when compared to bus rapid transit systems.
But we have a host of
streetcar-friendly new grants and policies
at the Department of Transportation and the Federal Transit Administration.
Here's the list:
Little Rock, Arkansas
Los Angeles, California
Sacramento, California
Fort Lauderdale, Florida
Atlanta, Georgia
Boise, Idaho
New Orleans, Louisiana
Baltimore, Maryland
Grand Rapids, Michigan
Charlotte, North Carolina
Cincinnati, Ohio
Columbus, Ohio
Lake Oswego, Oregon
Providence, Rhode Island
Dallas, Texas
Fort Worth, Texas
San Antonio, Texas
Salt Lake City, Utah
Arlington, Virginia
Kenosha, Wisconsin
Tucson, Arizona
Washington, D.C.
The most likely of these to actually get built in the next few years
appear to be
a 3.9-mile line
connecting downtown Tucson to the University of Arizona and a new 2.2-mile line in Seattle.
Image: Portland Streetcar, a Creative Commons Attribution (2.0) image from resedabear's photostream