Articles
A Facebook For Policy Wonks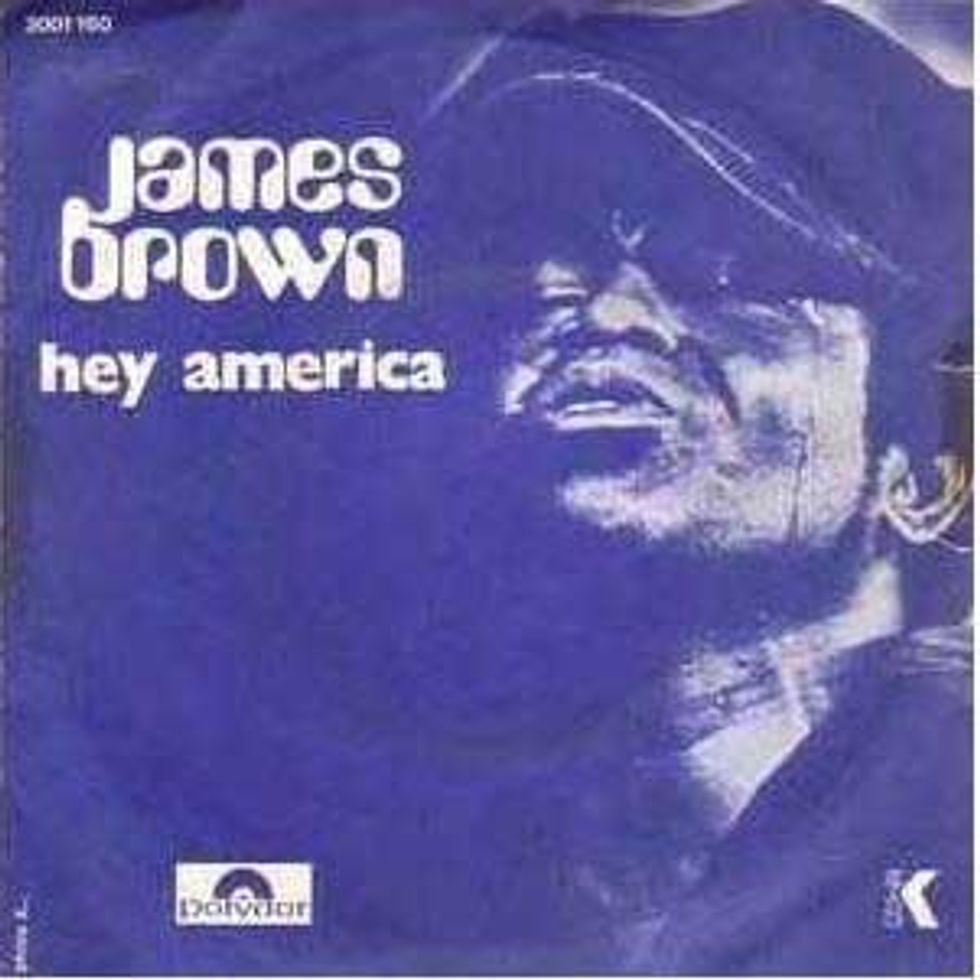 ---
If you're more interested in title II of the Social Security Act than Scrabulous, check out
Govit
, a new social network for policy wonks.
On Govit you can read and vote on all of the important legislation facing Congress, from a bill "To modify certain provisions of law relating to torture" to
H CON RES 27
"Expressing the sense of the House of Representatives that James Brown, also known as the 'God Father of Soul', should be recognized for his contributions to American music as one of the greatest and most influential entertainers of the 1950s, 1960s, and 1970s..."
It's got lots of fun, geeky features and may even effect change: you can send your votes to your representatives.
Via
ReadWriteWeb
.
Photo credit
.