Articles
All In A Day's Work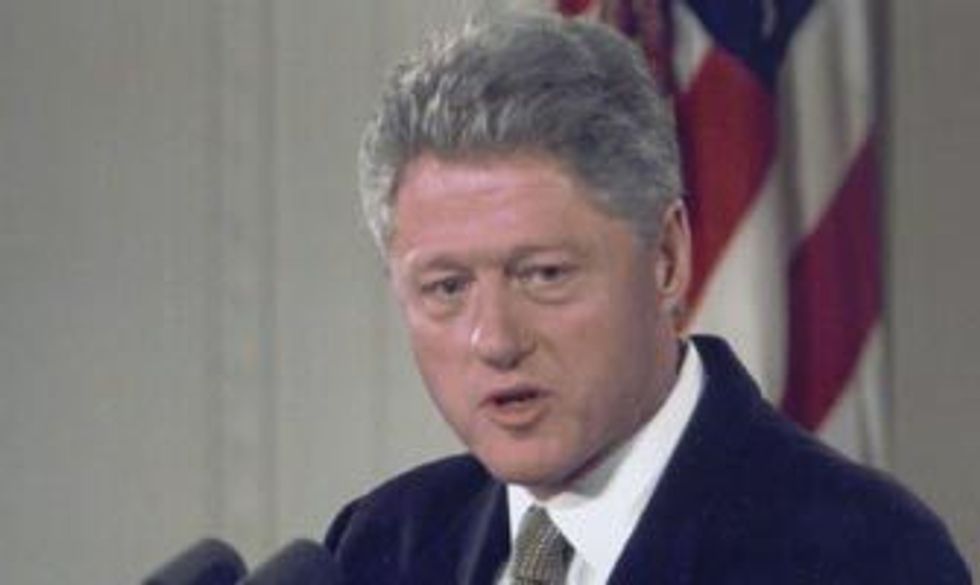 ---
A lot happened today: President Clinton was impeached, Thomas Paine published
American Crisis
, and French singer Edith Piaf was born.
With The History Channel's "
This Day in History
" page, you can begin each day by acknowledging (and, hell, commemorating, if you're the ceremonial type) the anniversaries of great historical happenings that have preceded us. It chronicles significantly more events than TDIH widgets and is available as an RSS feed.
Our favorite event of this day, December 19, comes from 1978: "
A funky smell leads to the capture of a killer.
"