Articles
According to a new study how walkable your neighborhood is directly impacts your quality of life.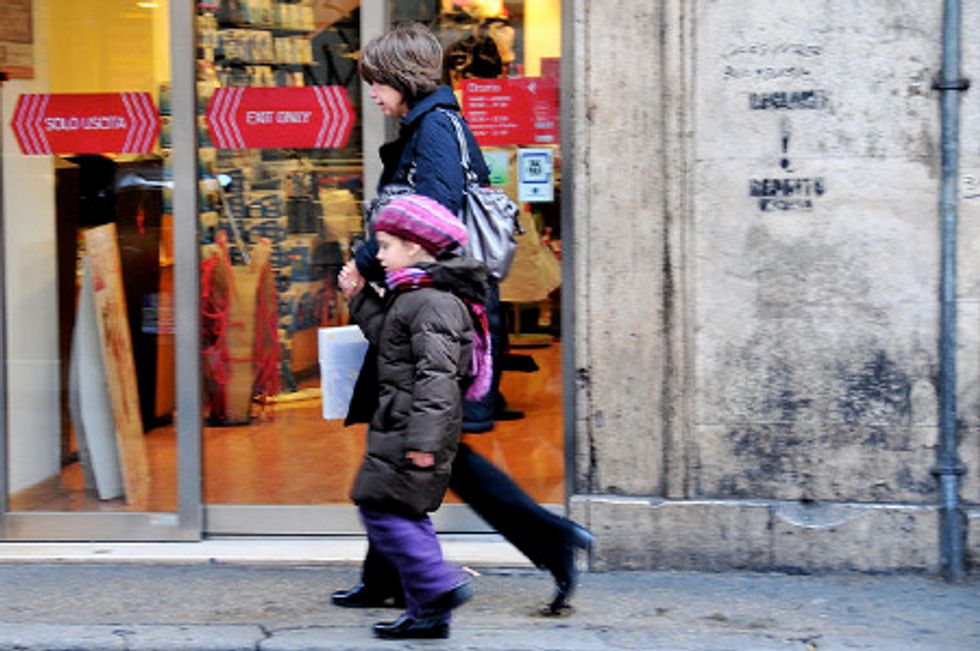 We all know that walking is good for our health but a new study suggests that it may also be a key factor in quality of life. According to the report, walkability increases social capital-a measure of networks, connections, and community involvement- and as social capital increases so does one's quality of life. From the report:
---
On the whole, the more walkable neighborhoods scored higher on every measure of social capital than the less walkable neighborhoods. The authors found that individuals in more walkable neighborhoods tended to have higher levels of trust and community involvement, whether that was working on a community project, attending a club meeting, volunteering, or simply entertaining friends at home. Residents in the more walkable neighborhoods also reported being in good health and happy more often than those in the less walkable neighborhoods.

\n
And while it's unclear from this report whether the findings show a causal relationship or one that's correlational (maybe walkable neighborhoods are inherently more wealthy and wealthy residents generally healthier) the implications for all socio-economic groups are the same: Walking to your local post-office or library is good for your health and your happiness.
See how walkable your neighborhood is here.
Image (cc) via Flickr user Ed Yourdon