Articles
"Aquamation": Dispose of Your Lifeless Corpse Responsibly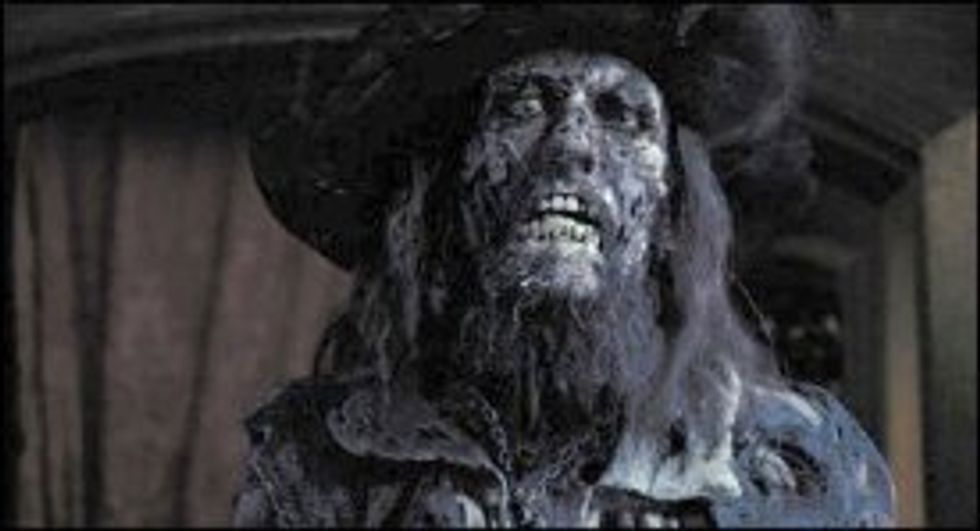 Want to leave a light footprint on the Earth, even in death? Consider "
aquamation
":
The corpse is placed into a steel container and potassium is added, followed by water heated to 93 °C. The flesh and organs are completely decomposed in 4 hours, leaving bones as the only solid remains.

---

This is similar to what's left after cremation, where the "ashes" are in fact bones hardened in the furnace and then crushed.

Aquamation uses only 10 per cent of the energy of a conventional cremation and releases no toxic emissions, says John Humphries, chief executive of Aquamation Industries in Gold Coast, Queensland, Australia, who developed the technology. The decomposition process, called alkaline hydrolysis, "simply speeds up the natural way that flesh decomposes in soil and water", he says.

\n
Apparently Humphries has 60 takers in Australia already.