Articles
Atwater Village Farm Lets Neighbors Invest in Their Own Corner Store
Imagine a true neighborhood market where you can connect not only with local food and farmers, but also with your neighbors.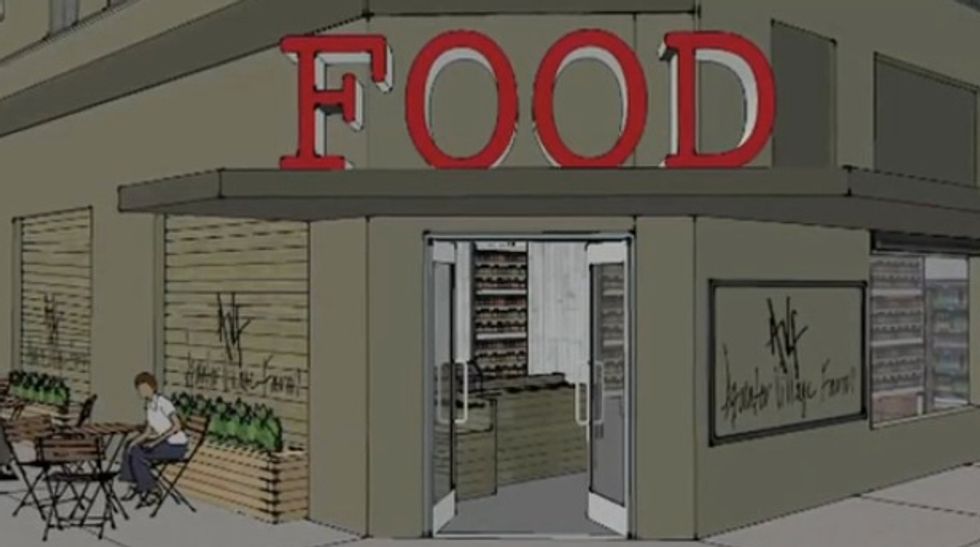 While Los Angeles seems to breed liquor stores, gas stations, and convenience marts, one institution that used to dot the urban landscape continues to vanish: the family-owned corner store. "We rode our bikes there," remembers chef Piper Goldstein. "Our parents sent us there to get milk." At a busy intersection in L.A.'s Atwater Village neighborhood, where she lives, Goldstein envisions a new twist on the corner store—one that's funded and driven by the community. At this market you can connect not only with local food and farmers, but also with your neighbors.
---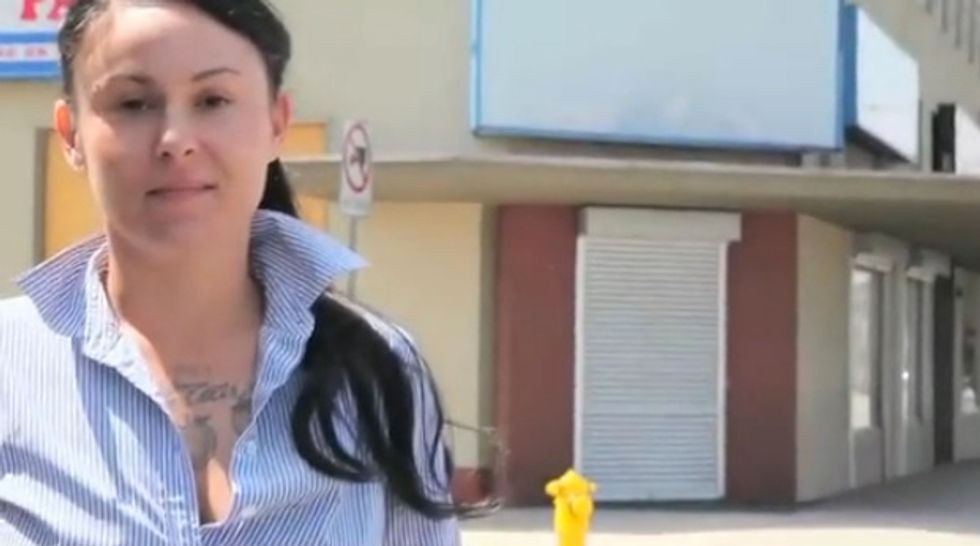 That vision has become the Atwater Village Farm. Goldstein, who used to cook for bands like the Beastie Boys and DEVO on their tours, plans to work with farmers and artisans to replace the walls of processed and packaged foods usually found in neighborhood bodegas with healthy, locally-produced fare. With the weekly Atwater Farmers Market nearby, she hopes to buy leftover produce from vendors to help support local farms. And in the spirit of collaboration, Goldstein also wants to launch programs and classes with schools and community groups to make the store a true gathering place.
Neighbors and supporters can donate to the Kickstarter campaign to help get the Farm up and running—right now, Goldstein is a little over halfway towards her $20,000 goal. Donate $1,000 to the cause and you'll be immortalized in local fruits and vegetables: You'll have a drink named after you at the neighborhood juice bar.
Live in Los Angeles? Sign up for our one-good-L.A.-thing-a-day email and become a member of GOOD LA. You can also follow GOOD LA on Facebook and Twitter.