Articles
Back-to-Basics Bike by Sson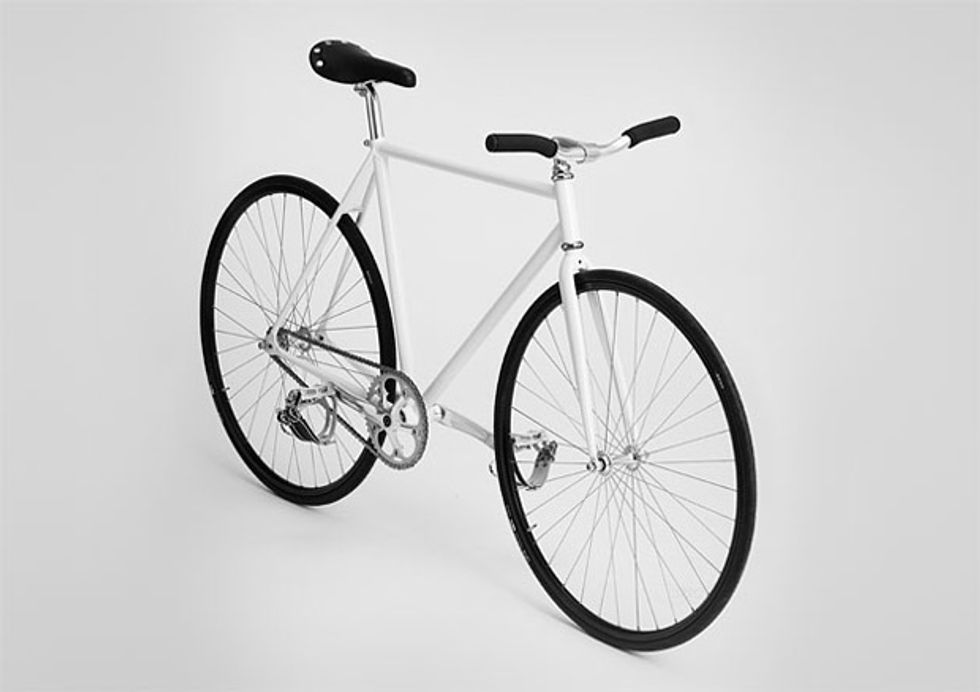 Cool Hunting recently featured a new bike option for you minimalists out there who prefer your ride simple and to-the-point. Here's a basic rundown:
This year Stockholm's Sson introduces a Scandinavian option to the mix with its first fixed-gear bike, the 028. With whiffs of legendary Scandinavian qualities, the design features lean welds, neat lugs and minimal decals. At present it's also only available in white, making a good blank canvas for easy customization.
The designers paid special attention to the finer details, like tweaking the angles of the frame, which should supposedly give a better balance to the ride. The "less-for-more" philosophy is definitely refreshing in an age when innovation often seems to correspond to greater and greater complexity. Of course, that isn't always the case, and you really don't need to fix what ain't broke.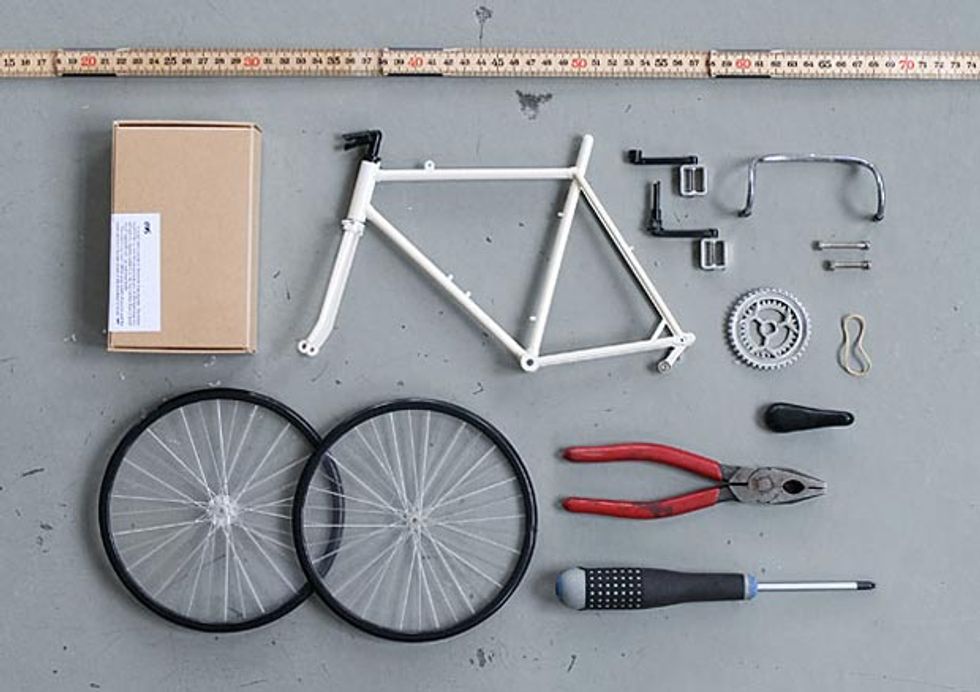 ---
But be warned, "less-for-more" doesn't mean you're paying less for more. One of these will set you back a cool $1,125.
Check out
Cool Hunting
for the full details.
Photos from Cool Hunting, courtesy of Sson.