Articles
Bank on Art ATMs feature artist images that continuously rotate on functioning bank machines.
In the summer of 2009, in the midst of one of the worst global financial crises in history, Bank on Art installed the first-ever Contemporary Art ATM at the corner of Queen and Shaw in the Queen West Art District in Toronto, Canada. The idea—developed by Kelly McCray, in collaboration with Walter Willems—was to showcase artwork on ATM screens for people to see whether they withdrew money or not. The screens act as a sort of virtual exhibition using the ATMs as a medium.
Our over-all objective is to engage and expose the general public to the work of contemporary artists by introducing them through an activity—like using an ATM—that they are routinely engaged in.
[vimeo][/vimeo]
Bank on Art ATMs feature artist images that continuously rotate on functioning bank machines. Six images appear on a screen until a debit card is inserted for a transaction. When complete, the images reappear to loop consecutively until the next transaction occurs.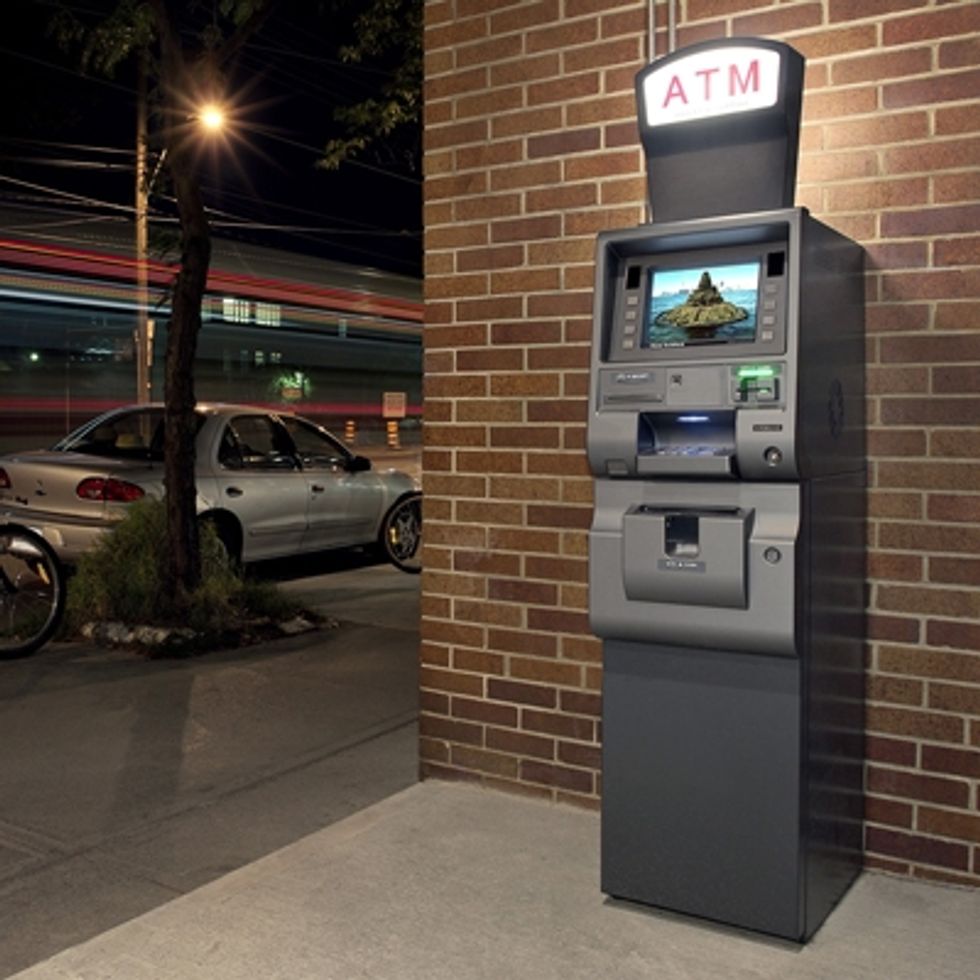 ---
\n
In conjunction with the ATM display, users can go to Bank on Art's website
BANKonART.net
for information about the artists, including the image that's been shown on the ATMs. The site also features a submission tab that encourages artists to upload their image and corresponding information in order to be featured on the website and the ATM screens. We curate six images per month.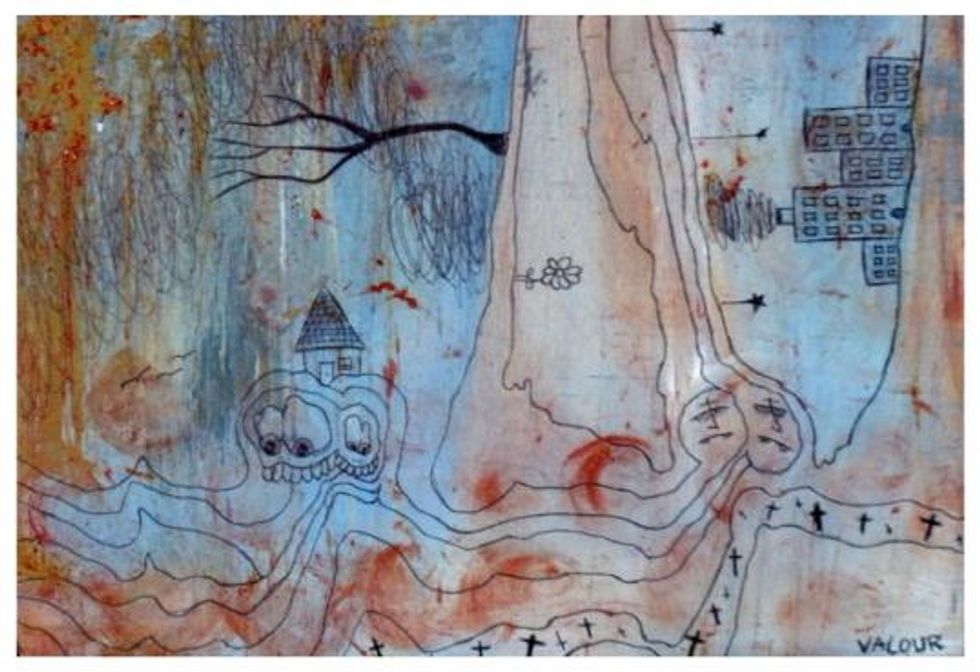 \n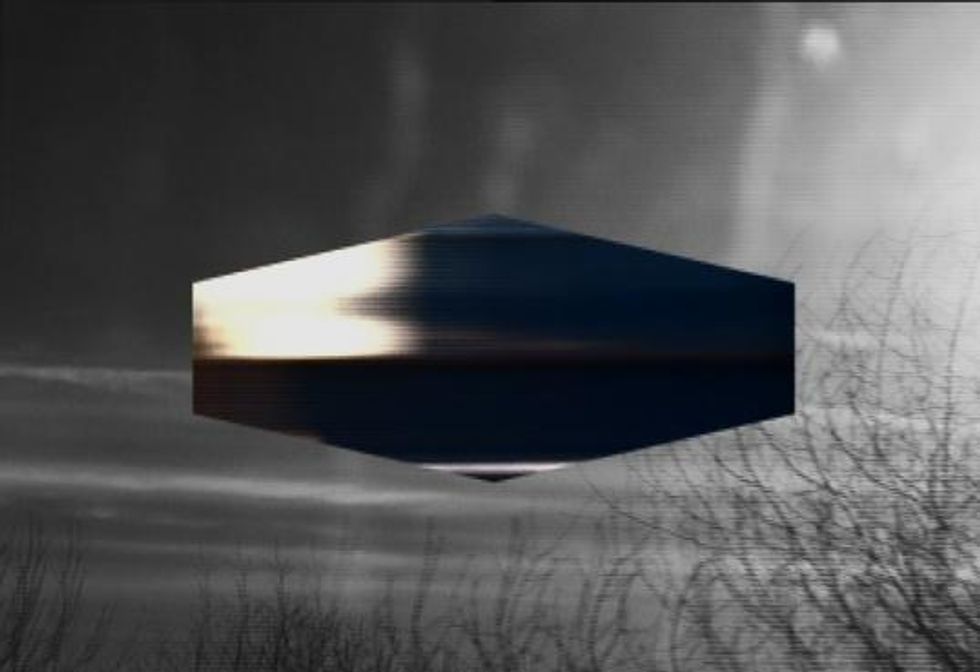 \n
Artists don't have to pay a fee to participate in Bank on Art. And while they don't receive monetary compensation if their work is featured, many have been offered exhibitions and made sales from being featured on the Bank on Art website.
To date, we are working with 200 visual artists. Since its inception, numerous curatorial projects have been featured on Bank on Art ATMs, such as the Open Studio Printopolis exhibition (2010), the Art Gallery of York University (AGYU) collaboration with Lawrence Weiner (2011), and the Tomori Nagamoto Artist Project (2013).
We are currently seeking new locations across North America for Bank on Art ATMs. We can either have our distributor install an ATM free of charge, or work with existing ATMs. We just need ATMs with a color display and wifi to operate. Images can be uploaded onto the machines manually or uploaded through an internet connection with ease. We're always looking to partner with artists or collaborators so please be in touch at info [at] bankonart [dot] com if you're interested.
Inspired by what you see here? Spread a little inspiration yourself, and share it with the GOOD community. Click here to add this to your to do list.
\n