Articles
Bicycle Film Festival 2011: The Best Thing in Town, in Every Town
The international tour of Bicycle Film Festival events is underway. You have until April 1 to submit a short or feature film for consideration.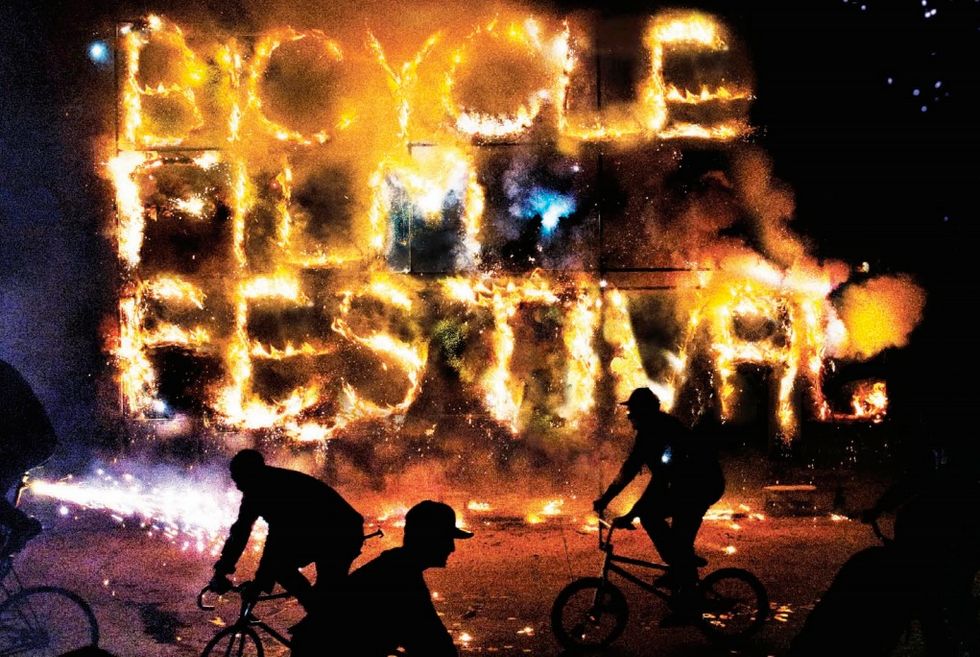 For those with a passion for tires, chains, and elegant frames, get ready: Back for an 11th year is the incomparable
Bicycle Film Festival
, which celebrates bike culture through art, music, and film. The international tour of annual BFF events showcases a collection of short and feature films that explore the beauty, wonder, and joy we find in one of history's most efficient machines. The ultimate goal, according to founder Brendt Barbur, is not only to have fun (though that's part of it), but also think critically about how we get around—and to elevate the position of bikes in popular culture.
As always, the BFF invites you to participate. You have until April 1, 2011, to submit a short or feature film, which might be selected to screen in some of 25 global cities—from Amsterdam to Tokyo to Washington, D.C.—on this tour. Films of any length and format are acceptable, though they must be under 10 minutes to qualify for the BFF shorts competition. Here's a look at the stunning and affecting compilation video.
---
[youtube]http://www.youtube.com/watch?v=4MW3MsoiOVw&feature=player_embedded
More immediately, there are some exciting BFF events in Chicago and Portland this weekend. Find the complete schedule here.
Image: A screengrab from the BFF Chicago event poster (PDF)