Articles
And this is a roundup of our favorites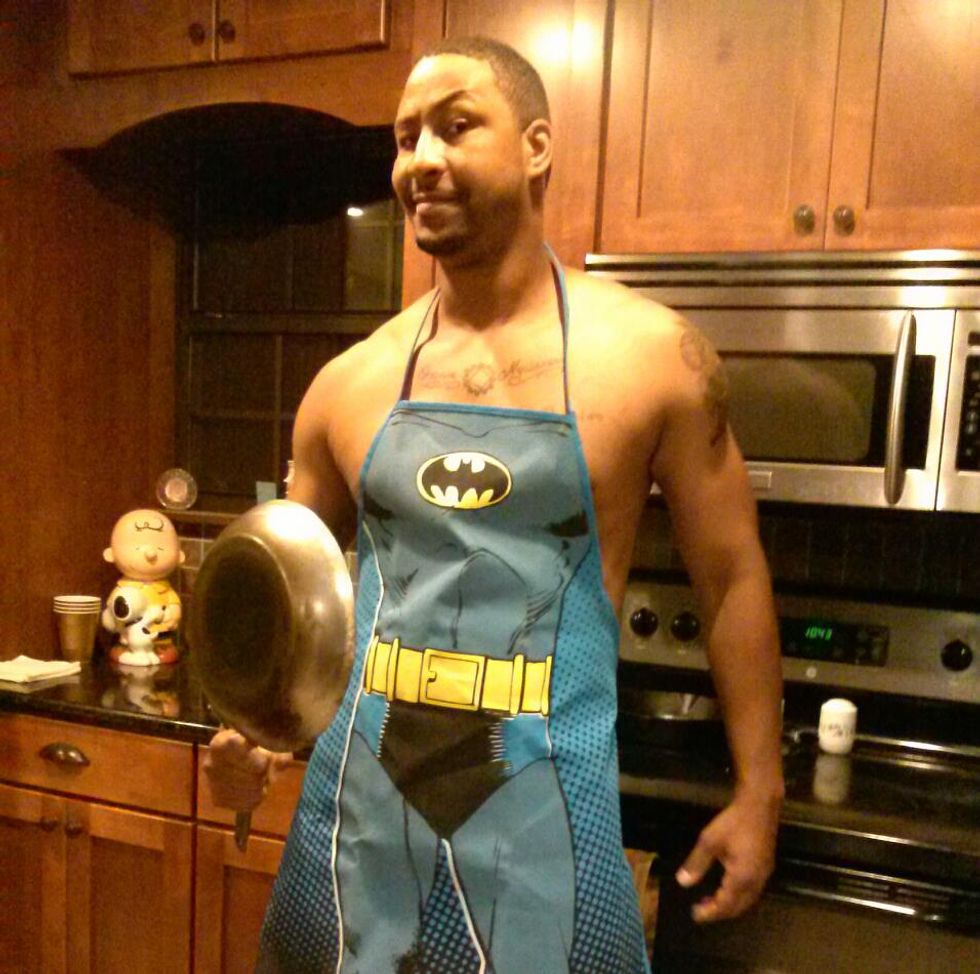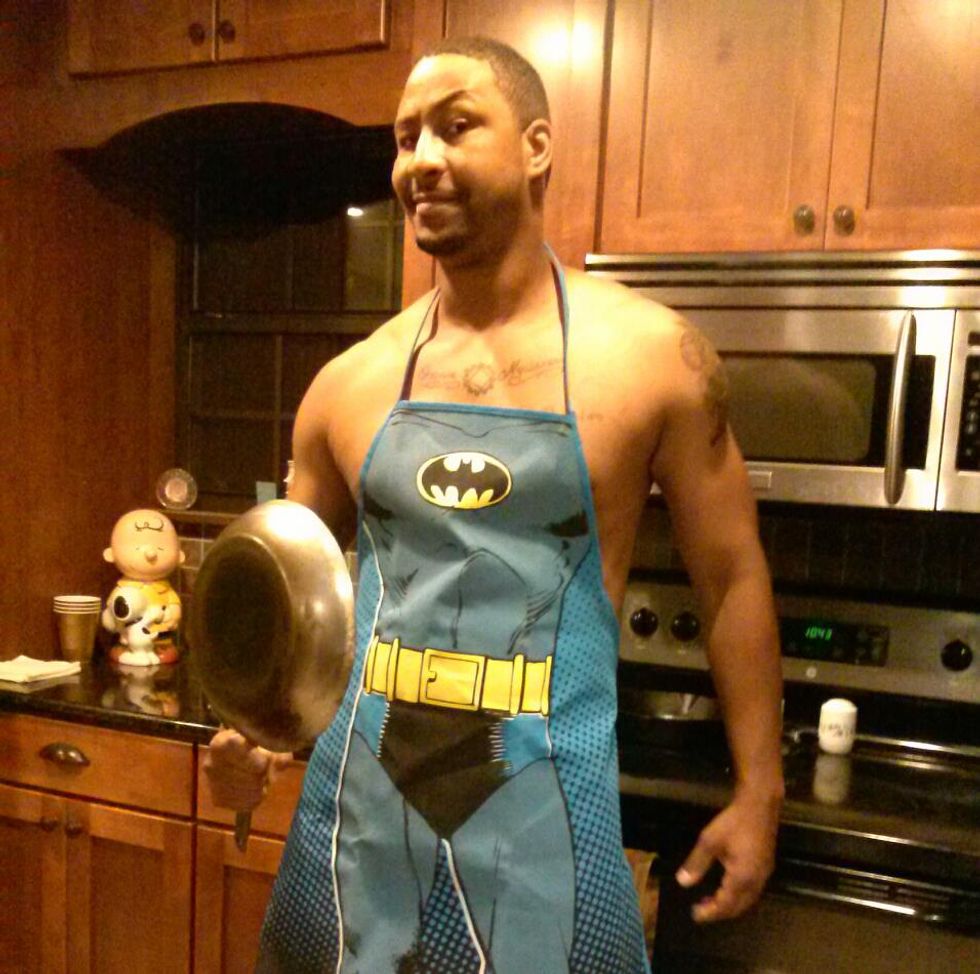 Earlier today, Twitter user BlackGirlNerds decided to put some shine on her male counterparts by starting the hashtag #BlackGuyNerds. And thus a new Twitter Moment was born.
---
#BlackGuyNerds started trending hard and provided a wonderful cornucopia of inclusive nerddom. So just because, here's a round up of our winners for the day. Shouts out to Ghostbusters cosplay, Pokémon, 8-bit glasses and so many superhero logo T-shirts, because it's always a good day to let your Geek Flag fly.
Proud to be one. Comic books, Doctor Who, Star Wars, LOTR... ugh, I love it all!!! Never be afraid to embrace your nerdiness! #BlackGuyNerds

— Monkey D. Shawny!!! (@Monkey D. Shawny!!!)1466110304.0
Did someone say #BlackGuyNerds? https://t.co/8tdT6vjXf4

— Jermaine (@Jermaine)1466110224.0
Magic Cards showcase the OG nerdverse.
#BlackGuyNerds https://t.co/kHgarhQAcI

— Justin Allen (@Justin Allen)1466110356.0
Look at all the #blackguynerds loving themselves and their open source software today. Bless.

— Jay (@Jay)1466110499.0
Did somebody say #BlackGuyNerds https://t.co/QjZTeLXjQw

— Dre (@Dre)1466110305.0
Custom Gaming PC?✔️ @JimLee Wall Art?✔️ PS4?✔️ Light Saber?✔️️ Yeah, I might qualify. #Blackguynerds https://t.co/KIqZShjqAh

— Mark-Anthony (@Mark-Anthony)1466110359.0
Dog named Optimus Prime, FTW
My red Alaskan Malamute named Optimus Prime with Autopups dog tag says your argument is invalid. #BlackGuyNerds https://t.co/kZQAHVhFR8

— Maurice Pogue (@Maurice Pogue)1466110369.0
#Real #BlackGuyNerds love #PowerRangers....why?!?.....because it's #morphintime! https://t.co/kuH31oRoQa

— Khristiaan Parker (@Khristiaan Parker)1466110334.0
Love this hashtag! #blackguynerds https://t.co/E5hjAuXPt4

— Shareef believes games make people better (@Shareef believes games make people better)1466108411.0
The hashtag even worked as a spectator sport.
Me walking thru the #blackguynerds hashtag 😉 https://t.co/a0W5Um9omP

— Strawberry's Revenge 🍓 (@Strawberry's Revenge 🍓)1466110305.0
Shoutout to @BlackGirlNerds in giving some shine to #BlackGuyNerds https://t.co/QLH78EQwvs

— MuS1Ckk. (@MuS1Ckk.)1466109534.0
That one day my entire life was a hashtag. #BlackGuyNerds @BlackGirlNerds #Ghostbusters #cosplay https://t.co/S4CR1QEed1

— Jamie Armstrong (@Jamie Armstrong)1466106693.0
This guy might win the whole thing, because he rocked Google Glass, a set of 8-bit spectacles and a tie, and his name is listed as "Max Rockatansky."
#BlackGuyNerds https://t.co/NwrtTvFXxc https://t.co/6gBeHf0Mzj

— Ron Stallworth (@Ron Stallworth)1466110255.0
So happy hashtagging everyone, and hopefully you weren't This Guy: