Articles
Can You Win the 2010 National Geographic Photography Challenge?
If you have taken some amazing photographs, you should enter National Geographic's 2010 Photography challenge.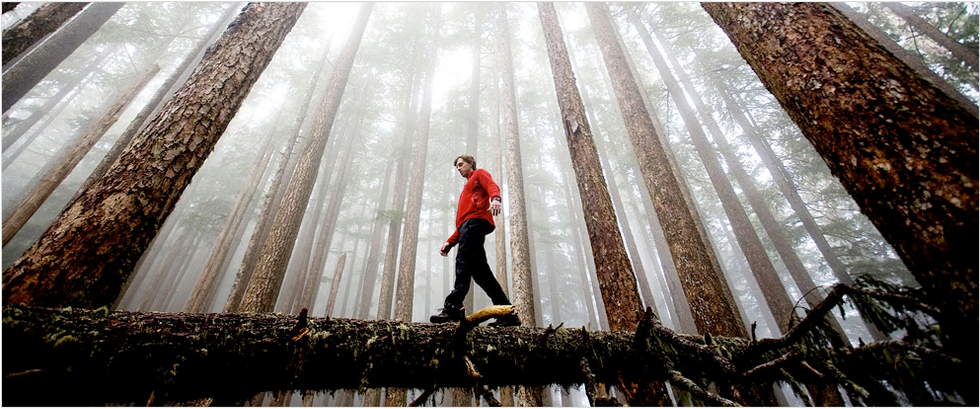 If you have taken amazing photographs in the categories of People, Places, or Nature, you should enter
National Geographic's 2010 photography challenge
. The winner takes home $10,000 and unquantifiable levels of self-satisfaction.
Apparently, the work "will be judged on creativity and photographic quality," which sounds logical enough. You have until November 30 to submit your entry.
---
Above photo by Michael Hanson