Articles
California just got a new law that clears one of the big hurdles for convenient carsharing. It's easier than ever to rent your car to strangers.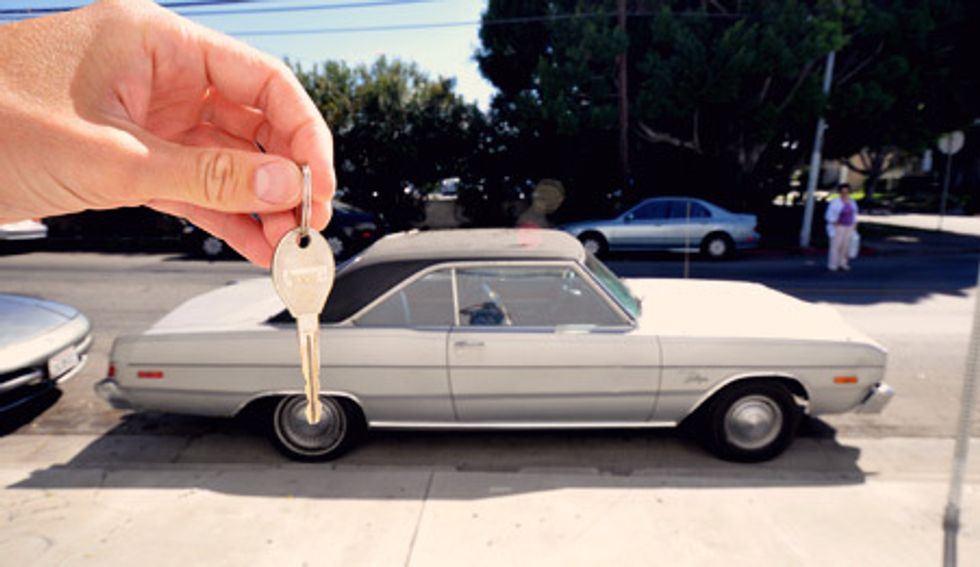 New companies like
RelayRides
and
Getaround
are trying to make it easy for people to rent out their cars when they're not using them. It's an idea that makes a lot of sense—it saves money for everyone involved and reduces the number of cars on our streets. And this week it got a big boost in California.
Governor Arnold Schwarzenegger signed into law Assembly Bill 1871 on Wednesday. The new law means Californians can contribute their cars to carsharing pools without invalidating their insurance policies. See, until now, getting any money for renting your car constituted "commercial use," invalidated your insurance policy, and created a huge headache for personal carsharing companies.
---
In a press release, Assembly Member Dave Jones explained what the new law will help car owners do: "The new law will help car owners shrink the cost of owing their vehicles, reduce the need for some people to buy cars, improving parking and traffic congestion, and help the environment."
California's state government isn't a model of efficiency right now, but this one's a win.