Articles
Check Your Emotional Baggage in Exchange for a Song Emotional Bag Check Soothes a Burdened Soul with Music
Life's rough, but a friendly stranger might know the right song to cheer you up.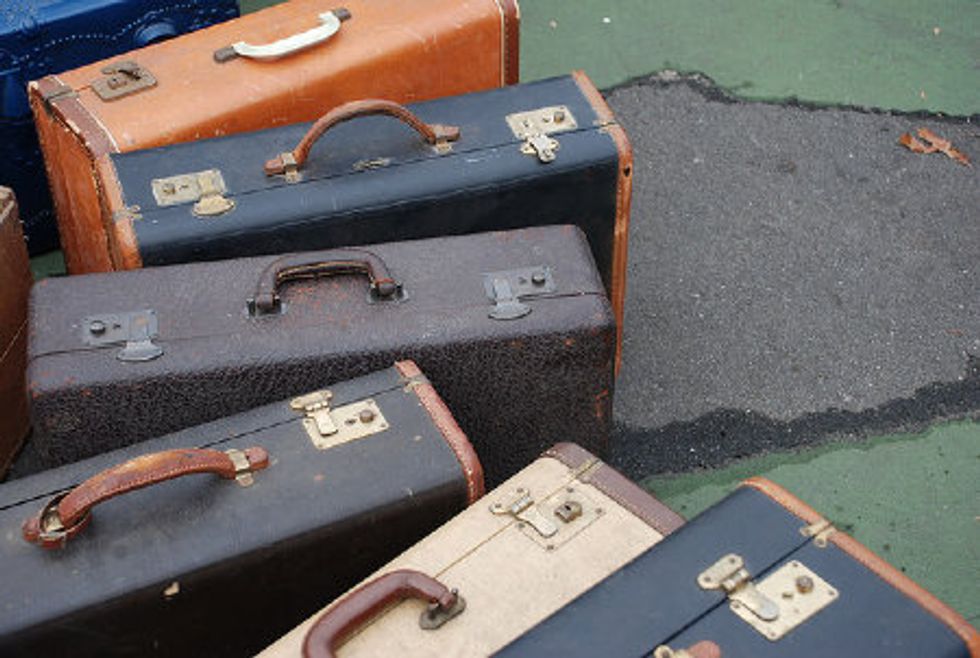 Feeling weighed down by emotional baggage? A new web service offers a quick pick-me-up. Simply upload your drama to Emotional Bag Check—whether your burden relates to relationships, school, or work—and you'll get advice from a stranger in the form of a song she hand-picked to help you cope. Or if you're feeling emotionally generous, you can get a taste of someone else's turmoil and send a song his way to help him deal.

"I've always liked the metaphor of emotional baggage," says website creator Robyn Overstreet, a freelance web developer and programming teacher based in New York City who launched the site in February. "Being a literal person, I couldn't help but think of it literally, as something that you pack up physically and have to carry around with you." Or, in the case of her site, cast it off onto others.

So far, Overstreet says the response has been pretty emo, with teen angst issues—"mom, school, college, boyfriend," in her words—dominating the conversation. This might explain why artists like Taylor Swift, Coldplay and the Glee cast are the top musicians shared on the site. Emotional Bag Check plugs into GrooveShark's API, so any song from their vast library is fair game. "I'm curious to see how it's going to diversify" as word spreads, Overstreet says.




---