Articles
Climate Science Is Getting Koch-Blocked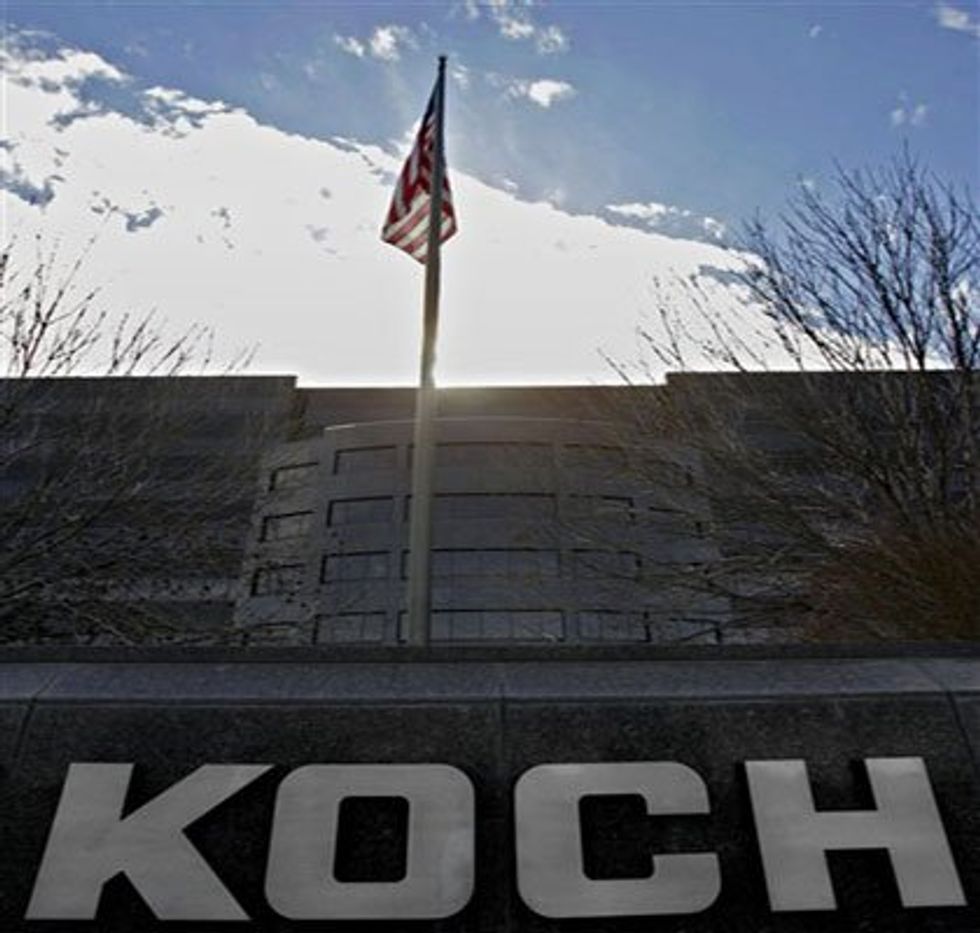 Have you heard of Koch Industries? With a 2009 revenue of around $100 billion, it is one of the largest privately held conglomerates in the world and has companies involved in petroleum, natural gas, paper, and all sorts of other resource-depleting industries. And, according to
a report from Greenpeace
, it has been working hard to make sure we don't pass laws that enforce smarter resource management.
From 1997 to 2008, the company, its two co-owners Charles and David Koch, and its employees have funneled more than $48.5 million to groups such as the Americans for Prosperity Foundation and the Heritage Foundation, and crazy senators like James Inhofe, that fight against climate change legislation and promote climate change skepticism in the media. The Koch machine easily outspent ExxonMobil in this arena.
---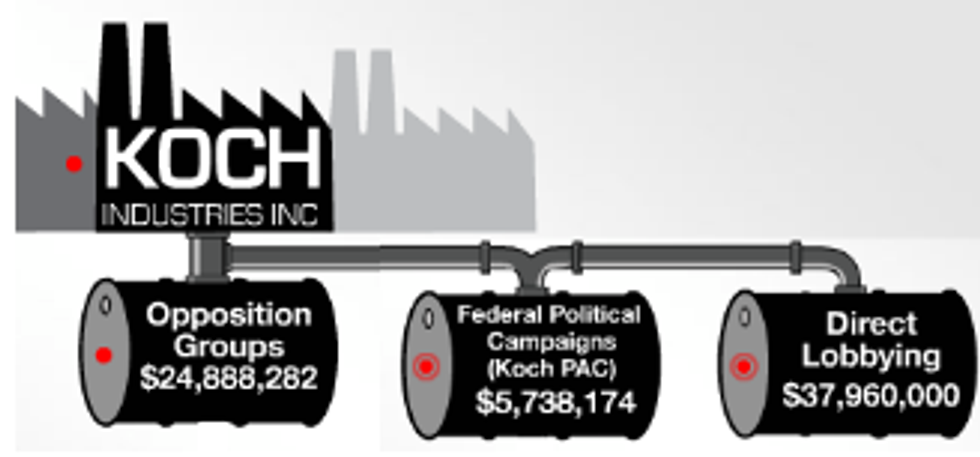 Do donations from Koch
cause
these groups to fight progress or does Koch just find and support groups they're already aligned with? Probably a bit of both, but it doesn't really matter. The science behind man-made climate change is solid and efforts to convince the public otherwise, or prevent Congress from doing anything about the situation, are
compromising
humanity's chances for survival
. If you want to know how not to support Koch, have a look at
this list of their brands
, which includes Brawny and Lycra. Don't use Dixie cups for your drinking games.
Another notable, if unsurprising, fact: The two lead Kochs (the name, I'm loath to admit, is pronounced "coke") are both among the richest ten people in the United States and are nowhere to be found on the roster of billionaires giving half their wealth to philanthropy.