Articles
Concord, Massachusetts, Bans Bottled Water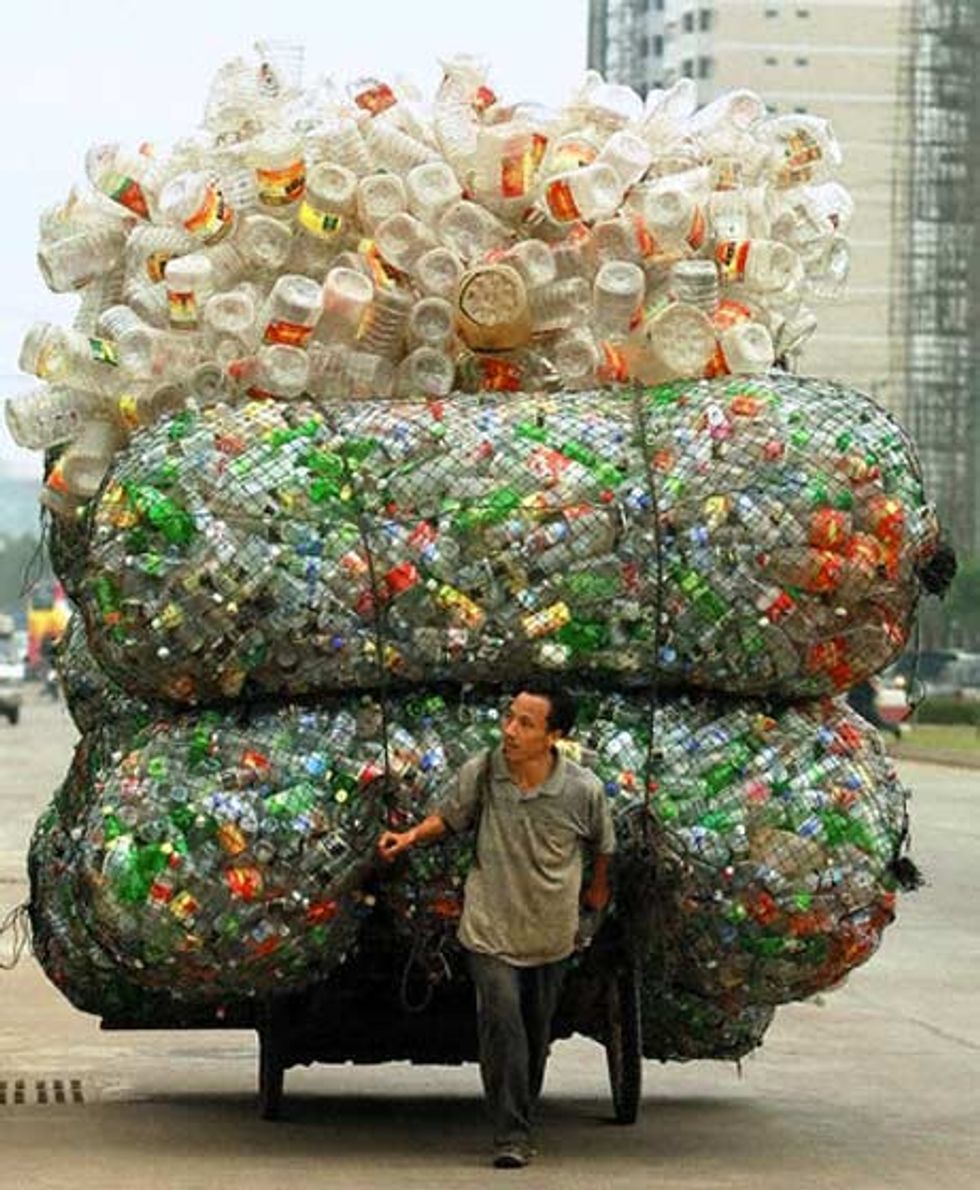 ---
Last week, folks in Concord, Massachusetts voted to become the first U.S. town to ban the sale of all
bottled water
. The ban, set to take effect in January, is part of a statewide push to reform bottle laws, according to
Treehugger
.
The water industry is already chiming in with criticism of the vote and has threatened legal action, arguing that plenty of other products use plastic packaging:
"We obviously don't think highly of the vote in Concord,'' said Joe Doss, president of the International Bottled Water Association, a trade association that represents bottlers, suppliers, and distributors. "Any efforts to discourage consumers from drinking water, whether tap water or bottled water, is not in the best interests of consumers. Bottled water is a very healthy, safe, convenient product that consumers use to stay hydrated.''
Read more about the ordinance and see an infographic on the effects of bottled water at
Treehugger
.
Photo via Treehugger