Articles
Women are worth investing in. 82 percent of Kiva's borrowers are women, so put some female empowerment in your medicine cabinet.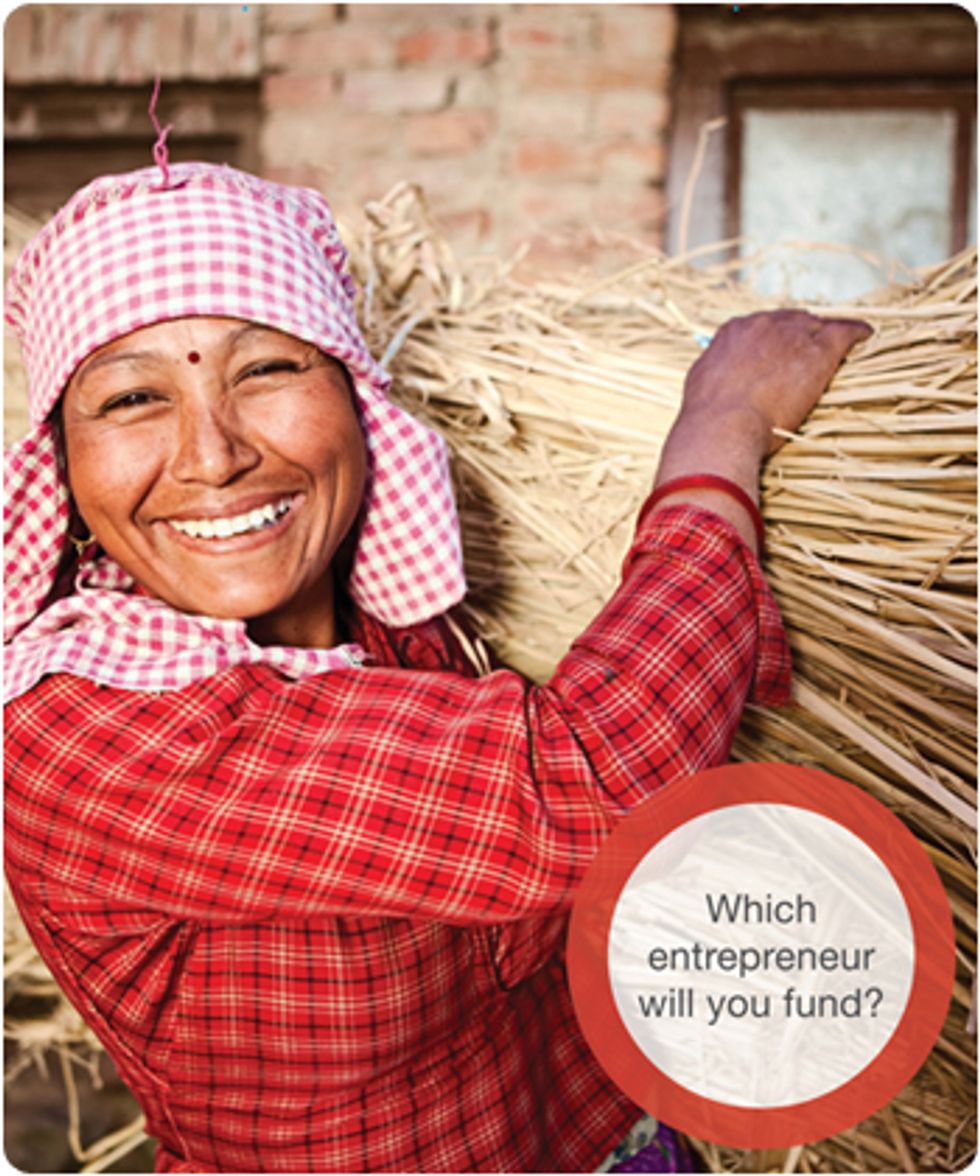 Dermalogica devotees have another reason to feel great about their choice in moisturizer. The popular skincare brand has partnered with
Kiva.org
to help 25,000 women worldwide achieve financial independence.
The FITE program, launching in January 2011 will not only empower the thousands of loan recipients who will be able to get their small businesses off the ground, but also thousands of consumers, like you and me, who choose to support and invest in the dreams of our fellow females. The wisdom behind this social development initiative is in line with The Nike Foundation's Girl Effect and other movements with a mission to move the world forward by investing in the empowerment of women.
---
Leading thinkers in social development, including the World Bank, hail investing in women as "smart economics," an untapped resource that can help solve many of the problems we see in our world today. Indeed, lending to women produces a positive ripple effect of improved health, education, and welfare for all household members.

And yet, investments in women are not being made. Women are traditionally more likely to be denied a loan by a bank, and often face high levels of financial discrimination. More than 70% of people who live below the poverty line are women.

Let's put things in perspective, shall we? As is, 82% Kiva's micro-loan borrowers are women and with the organization's average loan repayment percentage at 98%, so it's beyond clear that women are worth investing in!

\n
When you're shopping for your winter-weather skincare products, consider taking this opportunity to FITE for our global sisters.