Designed by Democracy
At the Social Design Network, designers and activists are invited to address social issues through competitive design.
02.18.07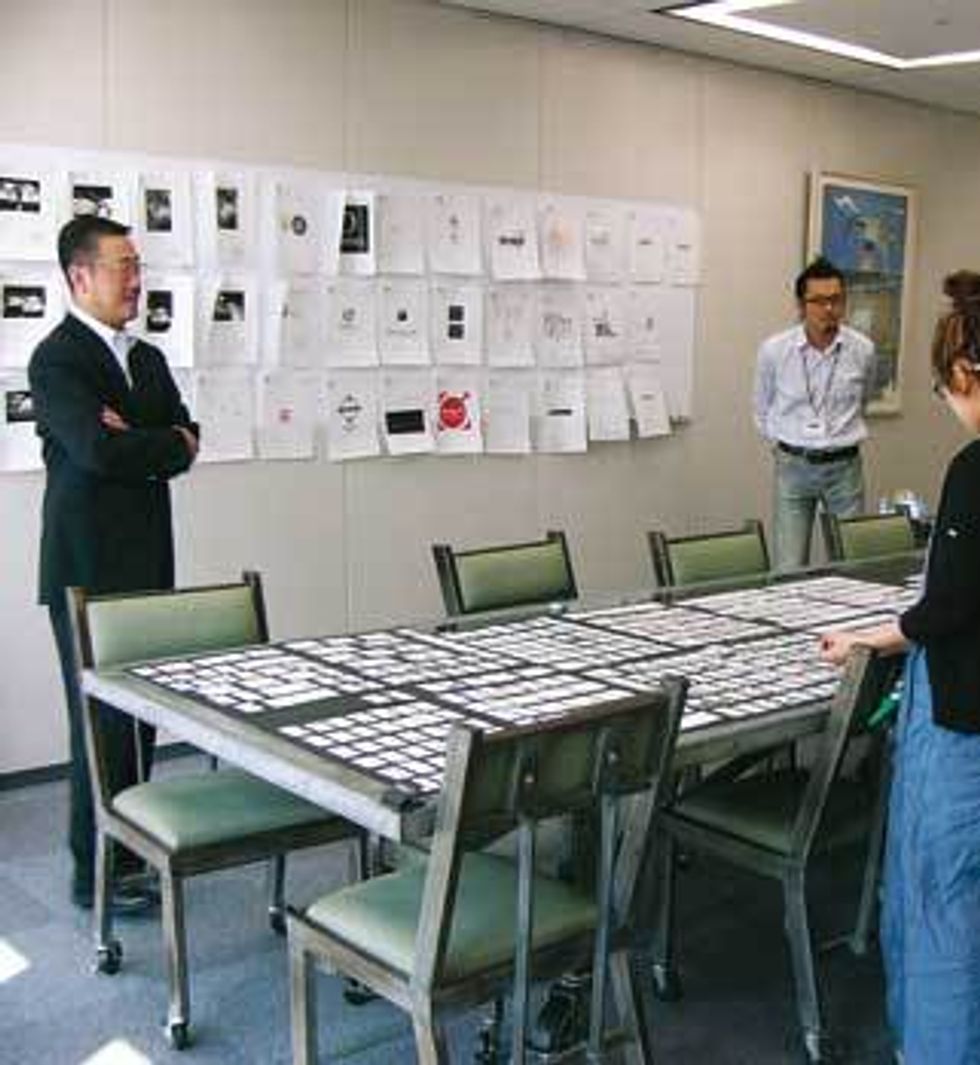 ---
High design has always been accessible to the rich-think of all the finely crafted $4,000 side tables transplanted to Manhattan apartments from Milan showrooms. But is the creative genius behind such pieces wasted on minimalist, million-dollar SoHo lofts? What if that talent could be redirected to design projects of broad social value? These are the questions at the heart of the Social Design Network, a new online community where designers and activists are invited to address social issues through design.In a series of competitions, network members compete to create products that resolve critical contemporary problems: a publicity campaign to raise awareness about global warming, for example. The brainchild of Felissimo, an international corporation known for its lifestyle products as well as its commitment to charity, the project is an offshoot of the company's ongoing design com-petition, held in collaboration with UNESCO.In recent years, the company began to notice a trend in submissions for its Design 21 award. "More and more, our entries were addressing social issues, as opposed to simply presenting beautiful objects," says Haruko Smith, the director of Felissimo's U.S. branch. As winners devised homeless shelters or board games to promote cultural understanding, the company came to recognize the need for a network that might bridge the gap between the organizations that support causes and the people with the design expertise to provide smart solutions. Entries for the awareness campaign and two other competitions, are due in June."We want to explore ways to use design so that it contributes to solving problems," says Smith, "and transforms our love and dreams into tangible social forms and systems."
Submissions for the Design 21 SDN logo competition, including the winning entry:
CURRENT COMPETITIONS 1. Create a global warming awareness campaign.2. Create an imaginative, affordable children's toy.3. Design a temporary emergency shelter.LEARN MORE design21sdn.com
Articles